Chemical Reactions Catalyzed by Metalloporphyrin-Based Metal-Organic Frameworks
Laboratório de Bioinorgânica Grupo de Bioinorgânica e Catálise, Departamento de Química, Universidade Federal do Paraná, CP 19081, CEP 81531-990, Curitiba, PR, Brazil
*
Author to whom correspondence should be addressed.
Received: 7 May 2013 / Revised: 3 June 2013 / Accepted: 13 June 2013 / Published: 21 June 2013
Abstract
The synthetic versatility and the potential application of metalloporphyrins (MP) in different fields have aroused researchers' interest in studying these complexes, in an attempt to mimic biological systems such as cytochrome P-450. Over the last 40 years, synthetic MPs have been mainly used as catalysts for homogeneous or heterogeneous chemical reactions. To employ them in heterogeneous catalysis, chemists have prepared new MP-based solids by immobilizing MP onto rigid inorganic supports, a strategy that affords hybrid inorganic-organic materials. More recently, materials obtained by supramolecular assembly processes and containing MPs as building blocks have been applied in a variety of areas, like gas storage, photonic devices, separation, molecular sensing, magnets, and heterogeneous catalysis, among others. These coordination polymers, known as metal-organic frameworks (MOFs), contain organic ligands or complexes connected by metal ions or clusters, which give rise to a 1-, 2- or 3-D network. These kinds of materials presents large surface areas, Brønsted or redox sites, and high porosity, all of which are desirable features in catalysts with potential use in heterogeneous phases. Building MOFs based on MP is a good way to obtain solid catalysts that offer the advantages of bioinspired systems and zeolitic materials. In this mini review, we will adopt a historical approach to present the most relevant MP-based MOFs applicable to catalytic reactions such as oxidation, reduction, insertion of functional groups, and exchange of organic functions.
View Full-Text
►

▼

Figures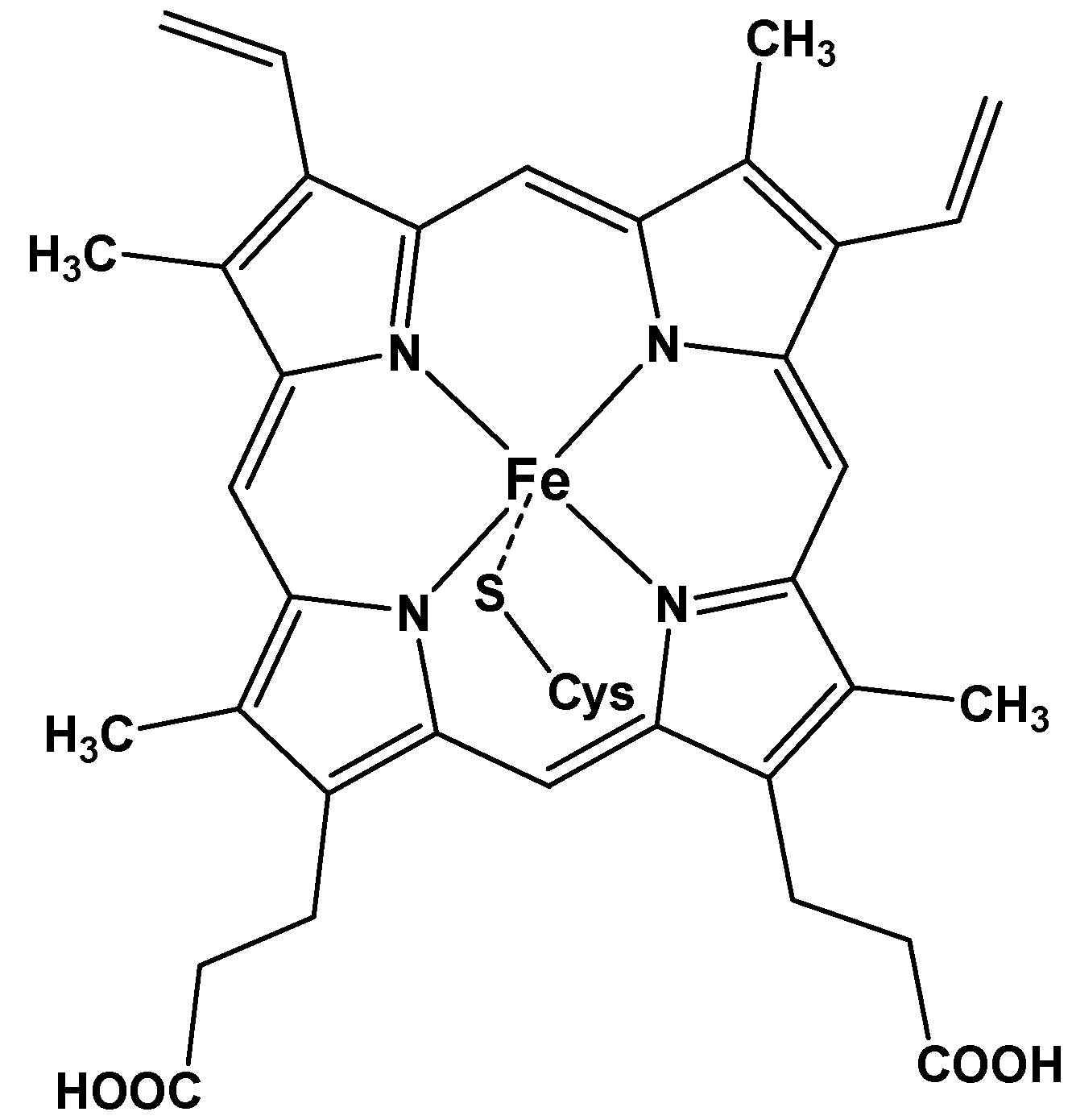 Figure 1
Share & Cite This Article
MDPI and ACS Style
Nakagaki, S.; Ferreira, G.K.B.; Ucoski, G.M.; Dias de Freitas Castro, K.A. Chemical Reactions Catalyzed by Metalloporphyrin-Based Metal-Organic Frameworks. Molecules 2013, 18, 7279-7308.
Related Articles
Comments
[Return to top]