Metal Complexes of Quinolone Antibiotics and Their Applications: An Update
Department of General and Inorganic Chemistry, Faculty of Pharmacy, Carol Davila University of Medicine and Pharmacy, 6 Traian Vuia St, Bucharest 020956, Romania
Received: 8 August 2013 / Revised: 2 September 2013 / Accepted: 2 September 2013 / Published: 11 September 2013
Abstract
Quinolones are synthetic broad-spectrum antibiotics with good oral absorption and excellent bioavailability. Due to the chemical functions found on their nucleus (a carboxylic acid function at the 3-position, and in most cases a basic piperazinyl ring (or another N-heterocycle) at the 7-position, and a carbonyl oxygen atom at the 4-position) quinolones bind metal ions forming complexes in which they can act as bidentate, as unidentate and as bridging ligand, respectively. In the polymeric complexes in solid state, multiple modes of coordination are simultaneously possible. In strongly acidic conditions, quinolone molecules possessing a basic side nucleus are protonated and appear as cations in the ionic complexes. Interaction with metal ions has some important consequences for the solubility, pharmacokinetics and bioavailability of quinolones, and is also involved in the mechanism of action of these bactericidal agents. Many metal complexes with equal or enhanced antimicrobial activity compared to the parent quinolones were obtained. New strategies in the design of metal complexes of quinolones have led to compounds with anticancer activity. Analytical applications of complexation with metal ions were oriented toward two main directions: determination of quinolones based on complexation with metal ions or, reversely, determination of metal ions based on complexation with quinolones.
View Full-Text
►

▼

Figures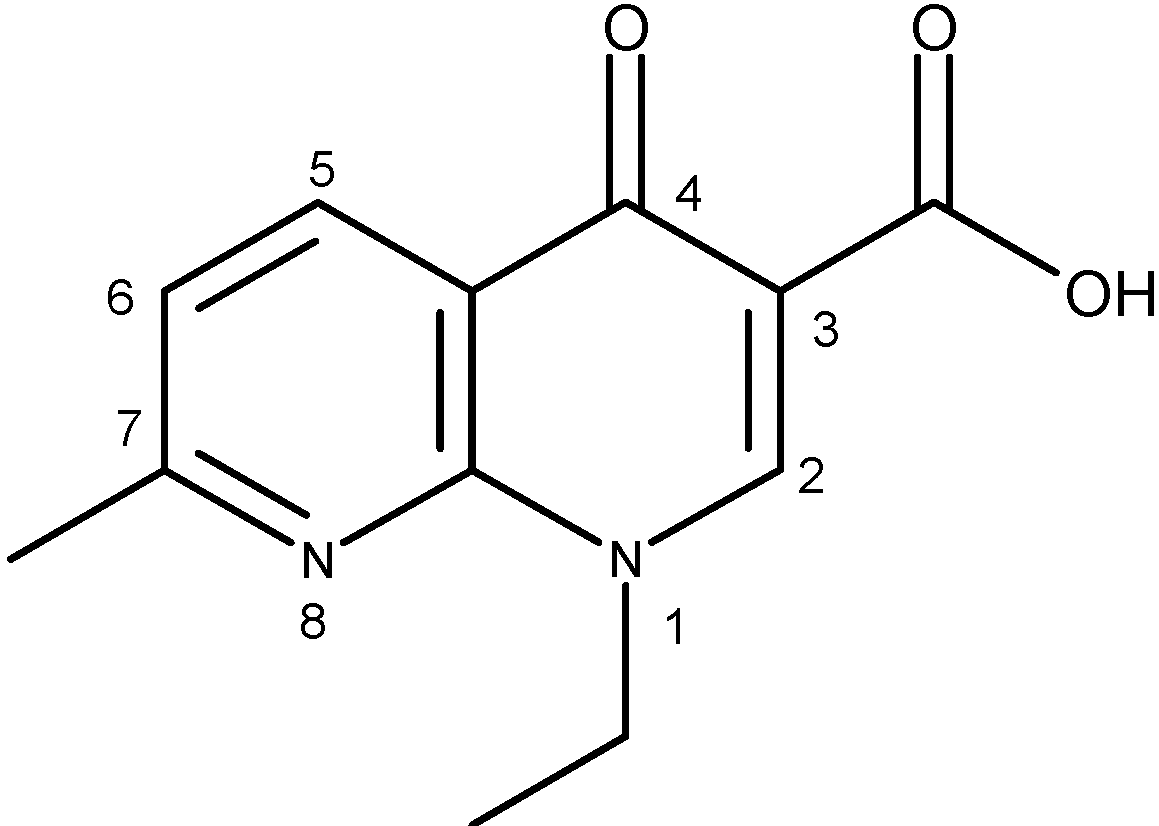 Figure 1
Share & Cite This Article
MDPI and ACS Style
Uivarosi, V. Metal Complexes of Quinolone Antibiotics and Their Applications: An Update. Molecules 2013, 18, 11153-11197.
Related Articles
Comments
[Return to top]