Genomic DNA Methylation Changes in NYGGF4-Overexpression 3T3-L1 Adipocytes
1
State Key Laboratory of Reproductive Medicine, Department of Pediatrics, Nanjing Maternity and Child Health Care Hospital Affiliated to Nanjing Medical University, No 123 Tianfei Xiang, Mochou Road, Nanjing 210029, China
2
Institute of Pediatrics, Nanjing Medical University, No.140 Hanzhong Road, Nanjing 210029, China
*
Authors to whom correspondence should be addressed.
Received: 19 September 2012 / Revised: 6 November 2012 / Accepted: 16 November 2012 / Published: 22 November 2012
Abstract
NYGGF4
, an obesity-related gene, is proposed to be involved in the development of insulin resistance; however, the underlying molecular mechanisms remain unclear. In the present analysis, NimbleGen tiling arrays were used to determine the patterns of genomic DNA methylation at CpG islands and promoters in NYGGF4-overexpression adipocytes. A total of 2352 CpG dinucleotides in 2018 genes and 3490 CpG dinucleotides in 3064 genes were found to be hypermethylated or hypomethylated, respectively, in NYGGF4-overexpression adipocytes. Furthermore, gene ontology (GO) and Kyoto Encyclopedia of Genes and Genomes(KEGG) pathway analysis revealed enrichment of biological processes associated with energy metabolism and signal transduction events, including the peroxisome proliferator-activated receptor gamma (PPARγ) signaling pathway, and mitogen-activated protein kinases(MAPK) and Ras homolog gene family, member A (RhoA) signaling. These data demonstrate that differentially methylated genes are significantly overrepresented in NYGGF4-overexpression adipocytes, providing valuable clues for further exploration of the role of NYGGF4 in insulin sensitivity regulation.
View Full-Text
►

▼

Figures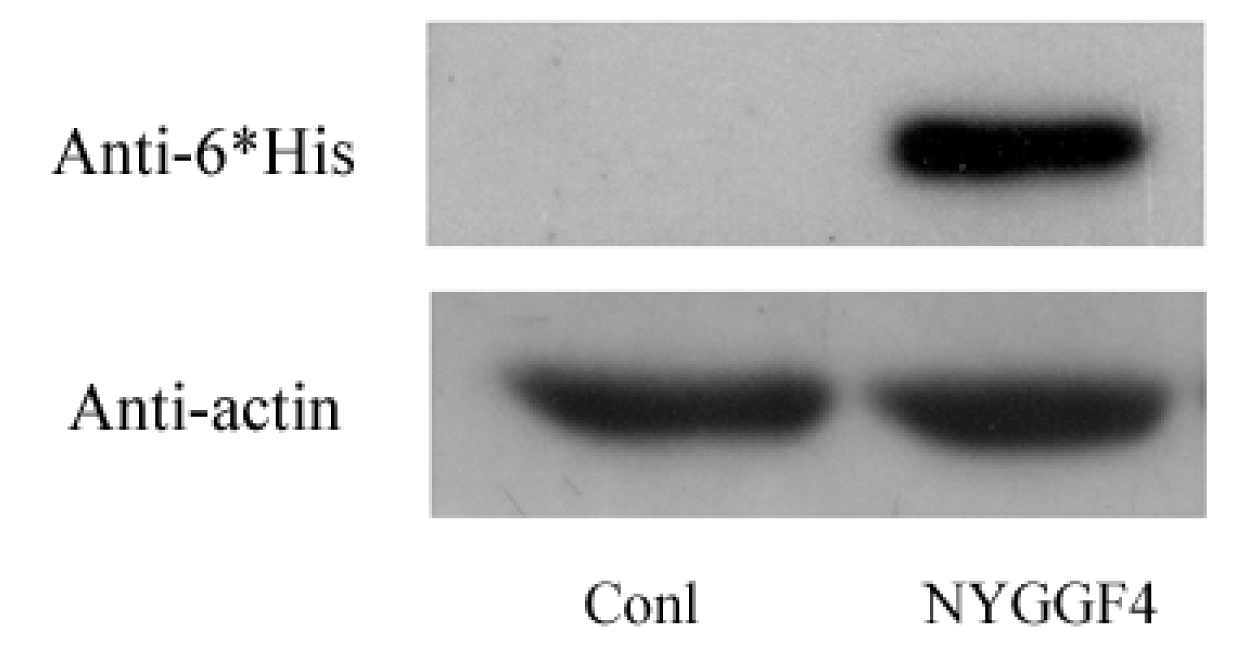 Share & Cite This Article
MDPI and ACS Style
Yang, L.; Tong, M.-L.; Chi, X.; Zhang, M.; Zhang, C.-M.; Guo, X.-R. Genomic DNA Methylation Changes in NYGGF4-Overexpression 3T3-L1 Adipocytes. Int. J. Mol. Sci. 2012, 13, 15575-15587.
Related Articles
Comments
[Return to top]