Chemopreventive Efficacy of Atorvastatin against Nitrosamine-Induced Rat Bladder Cancer: Antioxidant, Anti-Proliferative and Anti-Inflammatory Properties
1
Laboratory of Pharmacology & Experimental Therapeutics, Institute of Biomedical Research on Light and Image, Medicine Faculty, Coimbra University, Coimbra, 3000-548, Portugal
2
Department of Urology & Renal Transplantation, Coimbra University Hospital, Coimbra, 3000-075, Portugal
3
Service of Anatomic Pathology, Coimbra University Hospital, Coimbra, 3000-075, Portugal
4
Research Centre for Health Sciences, Beira Interior University, Covilhã, 6201-506, Portugal
†
These authors contributed equally to this work.
*
Authors to whom correspondence should be addressed.
Received: 23 April 2012 / Revised: 14 June 2012 / Accepted: 2 July 2012 / Published: 9 July 2012
Abstract
To investigate the anti-carcinogenic effects of Atorvastatin (Atorva) on a rat bladder carcinogenesis model with
N
-butyl-
N-
(4-hydroxibutil)nitrosamine (BBN), four male Wistar rat groups were studied: (1) Control: vehicle; (2) Atorva: 3 mg/kg bw/day; (3) Carcinogen: BBN (0.05%); (4) Preventive Atorva: 3 mg/kg bw/day Atorva + BBN. A two phase protocol was used, in which the drug and the carcinogen were given between week 1 and 8 and tumor development or chemoprevention were expressed between week 9 and 20, when the bladders were collected for macroscopic, histological and immunohistochemical (p53, ki67, CD31) evaluation. Serum was assessed for markers of inflammation, proliferation and redox status. The incidence of bladder carcinoma was: control 0/8 (0%); Atorva 0/8 (0%); BBN 13/20 (65%) and Atorva + BBN 1/8 (12.5%). The number and volume of tumors were significantly lower in the Atorva + BBN group, with a marked reduction in hyperplasia, dysplasia and carcinoma
in situ
lesions. An anti-proliferative, anti-inflammatory and antioxidant profile was also observed in the preventive Atorva group. p53 and ki67 immunostaining were significantly increased in the BBN-treated rats, which was prevented in the Atorva + BBN group. No differences were found for CD31 expression. In conclusion, Atorvastatin had a clear inhibitory effect on bladder cancer development, probably due to its antioxidant, anti-proliferative and anti-inflammatory properties.
View Full-Text
►

▼

Figures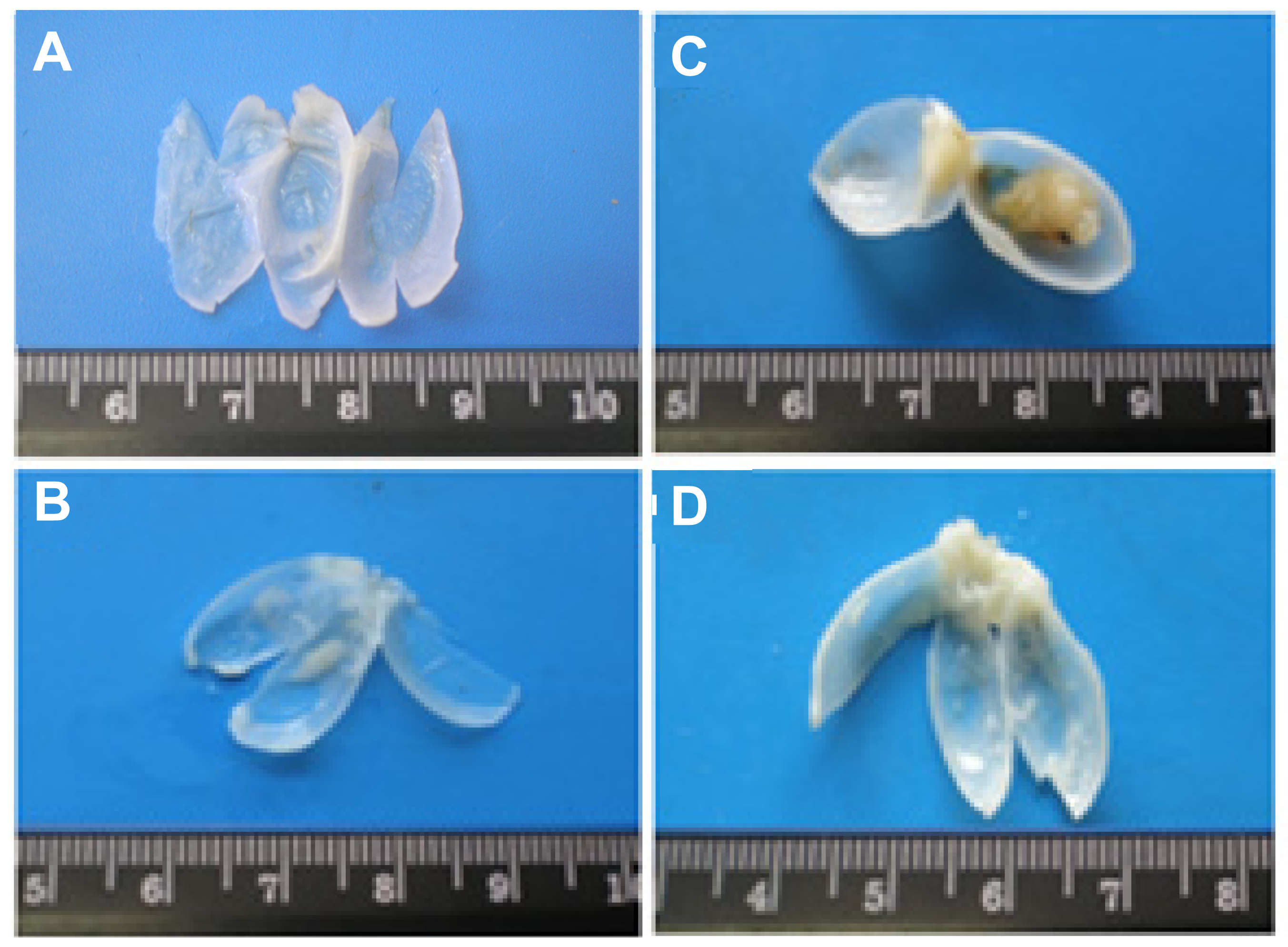 Share & Cite This Article
MDPI and ACS Style
Parada, B.; Reis, F.; Pinto, Â.; Sereno, J.; Xavier-Cunha, M.; Neto, P.; Rocha-Pereira, P.; Mota, A.; Figueiredo, A.; Teixeira, F. Chemopreventive Efficacy of Atorvastatin against Nitrosamine-Induced Rat Bladder Cancer: Antioxidant, Anti-Proliferative and Anti-Inflammatory Properties. Int. J. Mol. Sci. 2012, 13, 8482-8499.
Related Articles
Comments
[Return to top]