Expression and Functional Studies on the Noncoding RNA, PRINS
1
Department of Dermatology and Allergology, University of Szeged, Korányi fasor 6, H-6720 Szeged, Hungary
2
Institute of Plant Biology, Biological Research Center of the Hungarian Academy of Sciences, Temesvári krt 62, H-6726 Szeged, Hungary
3
Dermatological Research Group of the Hungarian Academy of Sciences, University of Szeged, Korányi fasor 6, H-6720 Szeged, Hungary
4
Department of Medical Genetics, University of Szeged, Somogyi u. 4, H-6720 Szeged, Hungary
†
These authors contributed equally to this work.
*
Author to whom correspondence should be addressed.
Received: 5 November 2012 / Revised: 30 November 2012 / Accepted: 10 December 2012 / Published: 21 December 2012
Abstract
PRINS, a noncoding RNA identified earlier by our research group, contributes to psoriasis susceptibility and cellular stress response. We have now studied the cellular and histological distribution of PRINS by using
in situ
hybridization and demonstrated variable expressions in different human tissues and a consistent staining pattern in epidermal keratinocytes and
in vitro
cultured keratinocytes. To identify the cellular function(s) of PRINS, we searched for a direct interacting partner(s) of this stress-induced molecule. In HaCaT and NHEK cell lysates, the protein proved to be nucleophosmin (NPM) protein as a potential physical interactor with PRINS. Immunohistochemical experiments revealed an elevated expression of NPM in the dividing cells of the basal layers of psoriatic involved skin samples as compared with healthy and psoriatic uninvolved samples. Others have previously shown that NPM is a ubiquitously expressed nucleolar phosphoprotein which shuttles to the nucleoplasm after UV-B irradiation in fibroblasts and cancer cells. We detected a similar translocation of NPM in UV-B-irradiated cultured keratinocytes. The gene-specific silencing of PRINS resulted in the retention of NPM in the nucleolus of UV-B-irradiated keratinocytes; suggesting that PRINS may play a role in the NPM-mediated cellular stress response in the skin.
View Full-Text
►

▼

Figures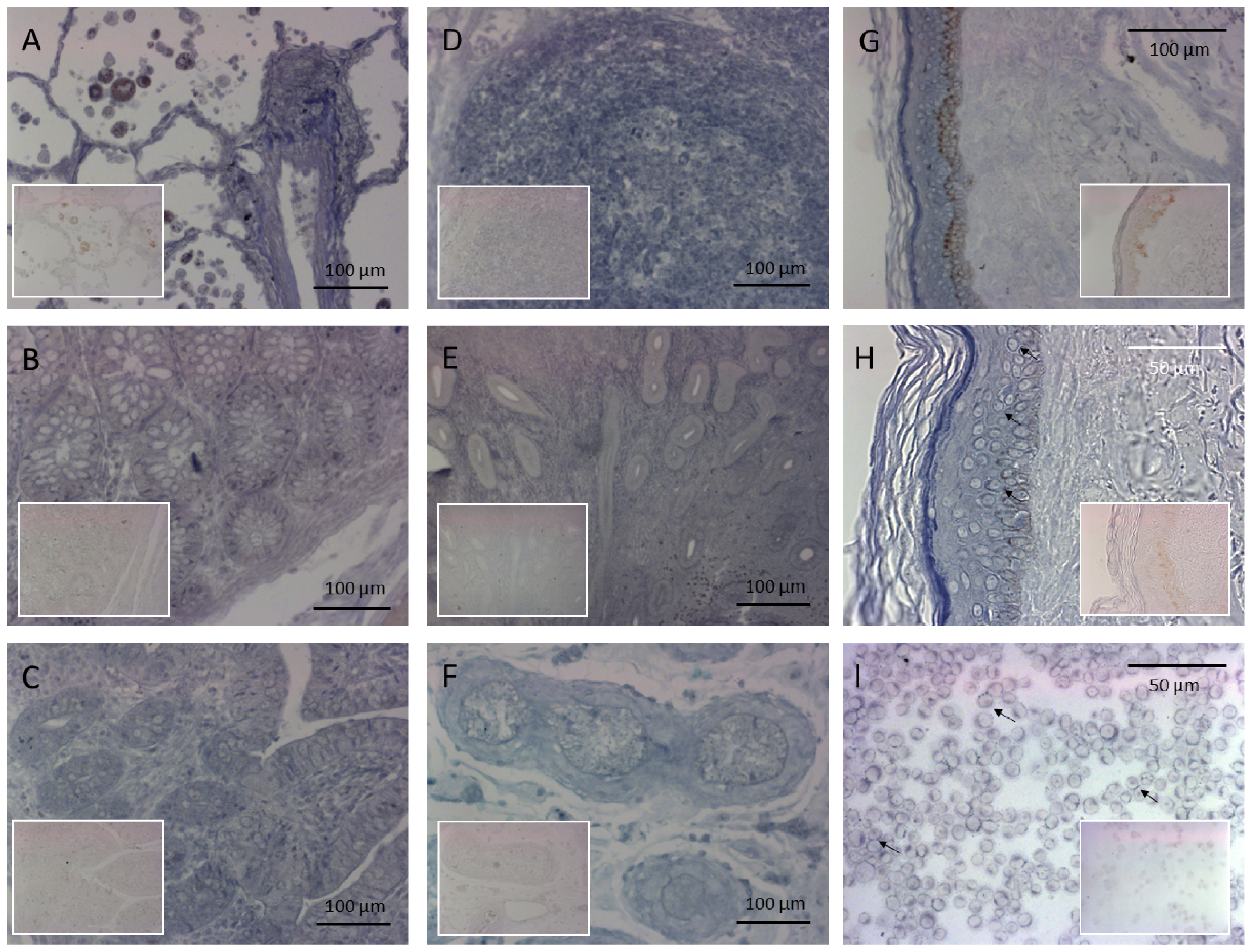 Share & Cite This Article
MDPI and ACS Style
Szegedi, K.; Göblös, A.; Bacsa, S.; Antal, M.; Németh, I.B.; Bata-Csörgő, Z.; Kemény, L.; Dobozy, A.; Széll, M. Expression and Functional Studies on the Noncoding RNA, PRINS. Int. J. Mol. Sci. 2013, 14, 205-225.
Related Articles
Comments
[Return to top]