Cytotoxicity and Genotoxicity of Ceria Nanoparticles on Different Cell Lines in Vitro
1
Department of Life, Health and Environmental Sciences, University of L'Aquila, L'Aquila I-67100, Italy
2
Department of Physical and Chemical Sciences, University of L'Aquila, L'Aquila I-67100, Italy
3
PCB_Unit of Experimental Toxicology and Ecotoxicology (UTOX-PCB), Scientific Park of Barcelona, Barcelona 08028, Spain
4
Immunotoxicology and Allergy Unit, Ageing Research Center, Department of Medicine and Science of Ageing, University "G. D'Annunzio" of Chieti Pescara, Chieti I-66013, Italy
*
Author to whom correspondence should be addressed.
Received: 29 November 2012 / Revised: 4 January 2013 / Accepted: 21 January 2013 / Published: 1 February 2013
Abstract
Owing to their radical scavenging and UV-filtering properties, ceria nanoparticles (CeO
2
-NPs) are currently used for various applications, including as catalysts in diesel particulate filters. Because of their ability to filter UV light, CeO
2
-NPs have garnered significant interest in the medical field and, consequently, are poised for use in various applications. The aim of this work was to investigate the effects of short-term (24 h) and long-term (10 days) CeO
2
-NP exposure to A549, CaCo2 and HepG2 cell lines. Cytotoxicity assays tested CeO
2
-NPs over a concentration range of 0.5 μg/mL to 5000 μg/mL, whereas genotoxicity assays tested CeO
2
-NPs over a concentration range of 0.5 μg/mL to 5000 μg/mL.
In vitro
assays showed almost no short-term exposure toxicity on any of the tested cell lines. Conversely, long-term CeO
2
-NP exposure proved toxic for all tested cell lines. NP genotoxicity was detectable even at 24-h exposure. HepG2 was the most sensitive cell line overall; however, the A549 line was most sensitive to the lowest concentration tested. Moreover, the results confirmed the ceria nanoparticles' capacity to protect cells when they are exposed to well-known oxidants such as H
2
O
2
. A Comet assay was performed in the presence of both H
2
O
2
and CeO
2
-NPs. When hydrogen peroxide was maintained at 25 μM, NPs at 0.5 μg/mL, 50 μg/mL, and 500 μg/mL protected the cells from oxidative damage. Thus, the NPs prevented H
2
O
2
-induced genotoxic damage.
View Full-Text
►

▼

Figures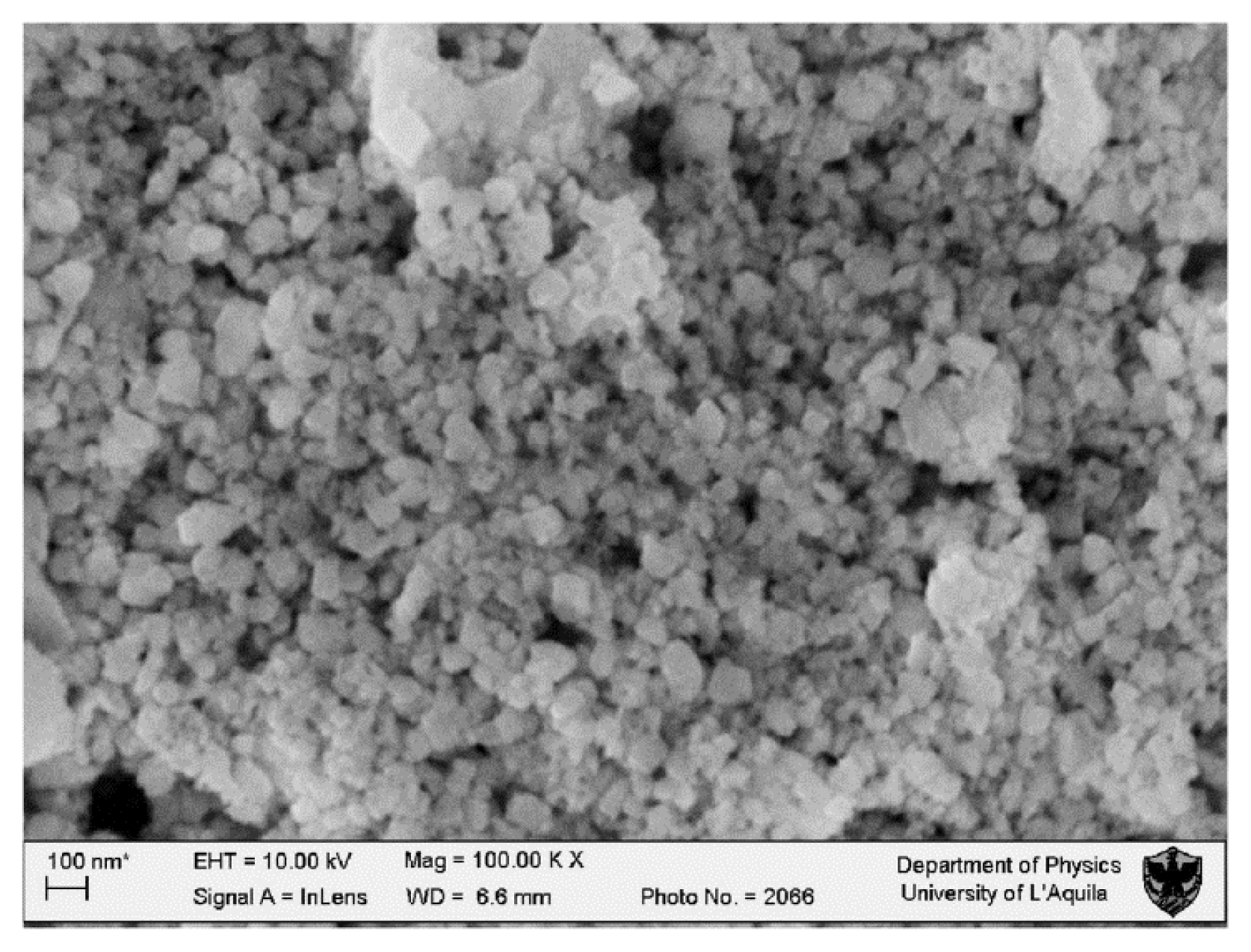 Share & Cite This Article
MDPI and ACS Style
De Marzi, L.; Monaco, A.; De Lapuente, J.; Ramos, D.; Borras, M.; Di Gioacchino, M.; Santucci, S.; Poma, A. Cytotoxicity and Genotoxicity of Ceria Nanoparticles on Different Cell Lines in Vitro. Int. J. Mol. Sci. 2013, 14, 3065-3077.
Related Articles
Comments
[Return to top]