Efavirenz Dissolution Enhancement I: Co-Micronization
1
Laboratory of Industrial Pharmaceutical Technology (LabTIF), Faculty of Pharmacy, Federal University of Rio de Janeiro, Rio de Janeiro, Brazil
2
Laboratory of Advanced Pharmaceutical Systems (LaSiFA), Farmanguinhos, FIOCRUZ, Rio de Janeiro, Brazil
3
Laboratory of Solid State Studies (LEES), Farmanguinhos, FIOCRUZ, Rio de Janeiro, Brazil
*
Author to whom correspondence should be addressed.
Received: 23 August 2012 / Revised: 8 November 2012 / Accepted: 3 December 2012 / Published: 20 December 2012
Abstract
AIDS constitutes one of the most serious infectious diseases, representing a major public health priority. Efavirenz (EFV), one of the most widely used drugs for this pathology, belongs to the Class II of the Biopharmaceutics Classification System for drugs with very poor water solubility. To improve EFV's dissolution profile, changes can be made to the physical properties of the drug that do not lead to any accompanying molecular modifications. Therefore, the study objective was to develop and characterize systems with efavirenz able to improve its dissolution, which were co-processed with sodium lauryl sulfate (SLS) and polyvinylpyrrolidone (PVP). The technique used was co-micronization. Three different drug:excipient ratios were tested for each of the two carriers. The drug dispersion dissolution results showed significant improvement for all the co-processed samples in comparison to non-processed material and corresponding physical mixtures. The dissolution profiles obtained for dispersion with co-micronized SLS samples proved superior to those of co-micronized PVP, with the proportion (1:0.25) proving the optimal mixture. The improvements may be explained by the hypothesis that formation of a hydrophilic layer on the surface of the micronized drug increases the wettability of the system formed, corroborated by characterization results indicating no loss of crystallinity and an absence of interaction at the molecular level.
View Full-Text
►

▼

Figures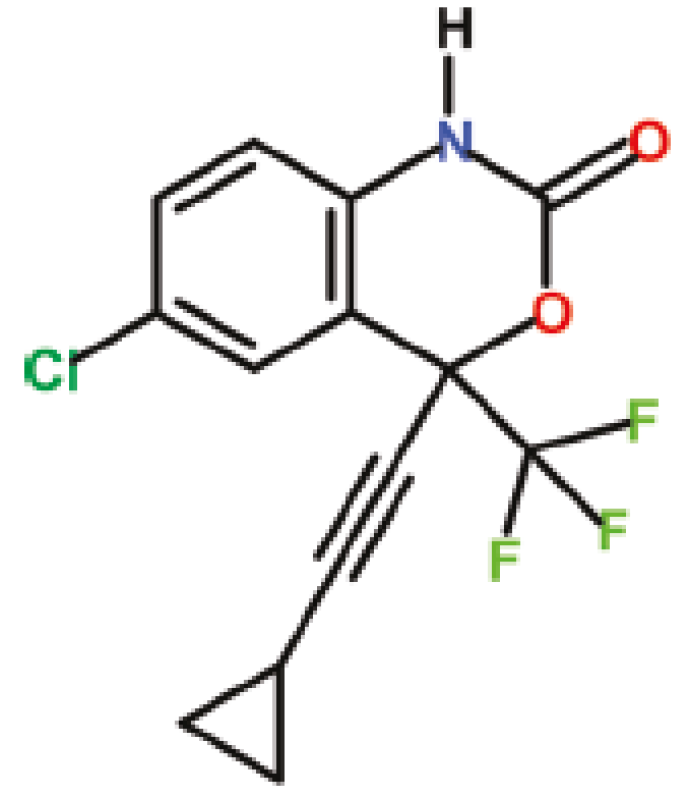 Figure 1
Share & Cite This Article
MDPI and ACS Style
da Costa, M.A.; Seiceira, R.C.; Rodrigues, C.R.; Hoffmeister, C.R.D.; Cabral, L.M.; Rocha, H.V.A. Efavirenz Dissolution Enhancement I: Co-Micronization. Pharmaceutics 2013, 5, 1-22.
Related Articles
Comments
[Return to top]