Astrocyte Regulation of CNS Inflammation and Remyelination
Department of Neuroscience, University of Connecticut Health Center, 263 Farmington Avenue, Farmington, CT 06030, USA
*
Author to whom correspondence should be addressed.
Received: 15 May 2013 / Revised: 12 July 2013 / Accepted: 12 July 2013 / Published: 22 July 2013
Abstract
Astrocytes regulate fundamentally important functions to maintain central nervous system (CNS) homeostasis. Altered astrocytic function is now recognized as a primary contributing factor to an increasing number of neurological diseases. In this review, we provide an overview of our rapidly developing understanding of the basal and inflammatory functions of astrocytes as mediators of CNS responsiveness to inflammation and injury. Specifically, we elaborate on ways that astrocytes actively participate in the pathogenesis of demyelinating diseases of the CNS through their immunomodulatory roles as CNS antigen presenting cells, modulators of blood brain barrier function and as a source of chemokines and cytokines. We also outline how changes in the extracellular matrix can modulate astrocytes phenotypically, resulting in dysregulation of astrocytic responses during inflammatory injury. We also relate recent studies describing newly identified roles for astrocytes in leukodystrophies. Finally, we describe recent advances in how adapting this increasing breadth of knowledge on astrocytes has fostered new ways of thinking about human diseases, which offer potential to modulate astrocytic heterogeneity and plasticity towards therapeutic gain. In summary, recent studies have provided improved insight in a wide variety of neuroinflammatory and demyelinating diseases, and future research on astrocyte pathophysiology is expected to provide new perspectives on these diseases, for which new treatment modalities are increasingly necessary.
View Full-Text
►

▼

Figures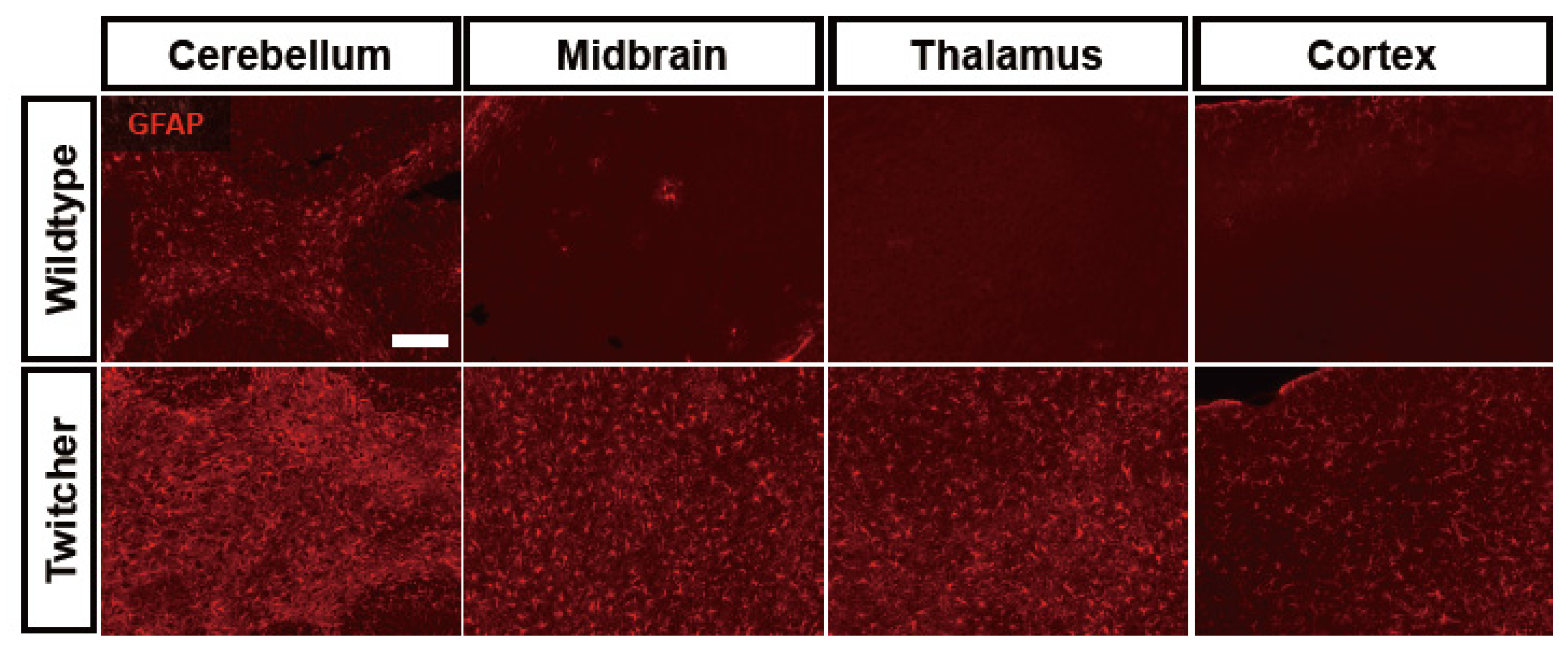 Figure 1
Share & Cite This Article
MDPI and ACS Style
Claycomb, K.I.; Johnson, K.M.; Winokur, P.N.; Sacino, A.V.; Crocker, S.J. Astrocyte Regulation of CNS Inflammation and Remyelination. Brain Sci. 2013, 3, 1109-1127.
Related Articles
Comments
[Return to top]