Growing up in Wartime England—A Selection from "The Rachel Chronicles: A Kind of Memoir"
Department of Languages and Culture Studies, University of North Carolina at Charlotte, 9201 University City Blvd., Charlotte, NC 28223-0001, USA
†
Lilian R. Furst passed away on 11 September 2009.
*
Author to whom correspondence should be addressed.
Received: 18 September 2012 / Revised: 17 October 2012 / Accepted: 18 October 2012 / Published: 29 October 2012
Abstract
The following contribution is an excerpt from the unpublished memoirs of Austrian Jewish émigrée, Lilian Renée Furst (1931–2009), a pioneer in the field of comparative literature. This journal issue grew out of an April 2011 conference in her memory, held at the National Humanities Center, on "Jewish emigres and the Shaping of Postwar Culture." The nexus between her innovative intellectual contributions and her experience as a Jewish émigré reflects one of the conference's central concerns: How, why, and in what fashion did the émigrés' dislocations shape innovative intellectual paths and cosmopolitan visions of Europe and European culture. Born in Austria and educated in England, Furst pursued an intellectual career in the United States, hoping it would allow her to break out of narrow national boundaries. The excerpt of her memoir here illuminates how her life's work as a pioneer in the field of comparative literary studies grew out of her experience with language as a German-speaking refugee in wartime England. Her memoir written in the third person about "Rachel" also reflects her dual identity as Jew and European. Part I by Dr. Anabel Aliaga-Buchenau, the literary executor of the memoir and a former graduate student of Furst, places "The Rachel Chronicles: A Kind of Memoir" in relation to Furst's other autobiographical writing. Part II includes Furst's own introduction to "The Rachel Chronicles," followed by her chapter on "Growing up in wartime England." (The whole of her unpublished memoir is available to researchers in the "Personal Papers of Lilian R. Furst," Girton College Archives, Cambridge University (http://janus.lib.cam.ac.uk/db/node.xsp?id=EAD%2FGBR%2F0271%2FGCPP%20Furst)). Part III is a bibliography of Furst's writings.
View Full-Text
►

▼

Figures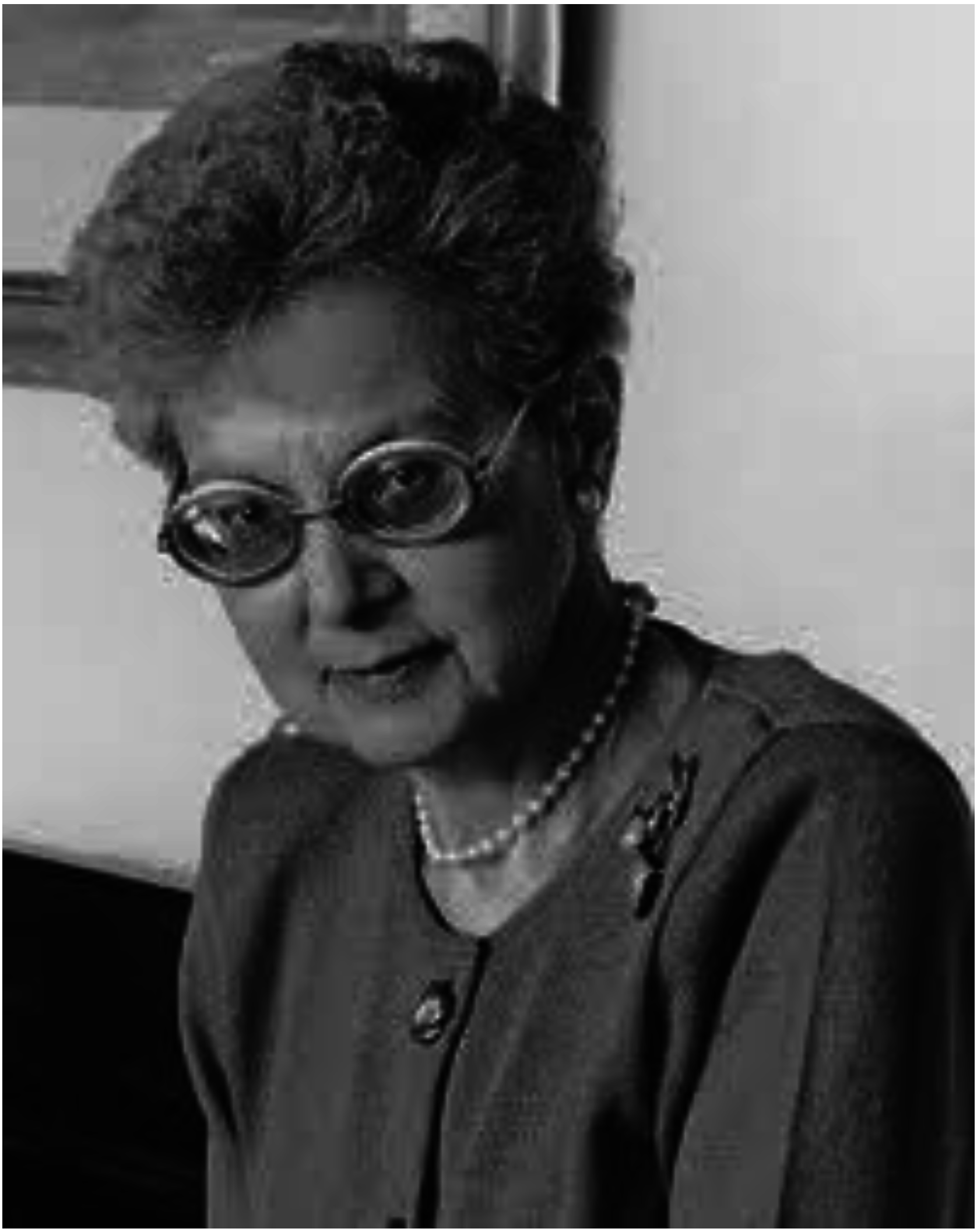 Figure 1
Share & Cite This Article
MDPI and ACS Style
Furst, L.R.; Aliaga-Buchenau, A. Growing up in Wartime England—A Selection from "The Rachel Chronicles: A Kind of Memoir". Religions 2012, 3, 993-1024.
Related Articles
Comments
[Return to top]