Genealogy — Open Access Journal
Genealogy
(ISSN 2313-5778) is an international, scholarly, open access journal devoted to the analysis of genealogical narratives (with applications for family, race/ethnic, gender, migration and science studies) and scholarship that uses genealogical theory and methodologies to examine historical processes.
Open Access - free for readers,

f

ree publication for well-prepared manuscripts submitted in 2017.
Rapid publication: accepted papers are immediately published online.
Latest Articles
Journal Contact
News
Conferences
18–22 September 2017
International Metropolis Conference 2017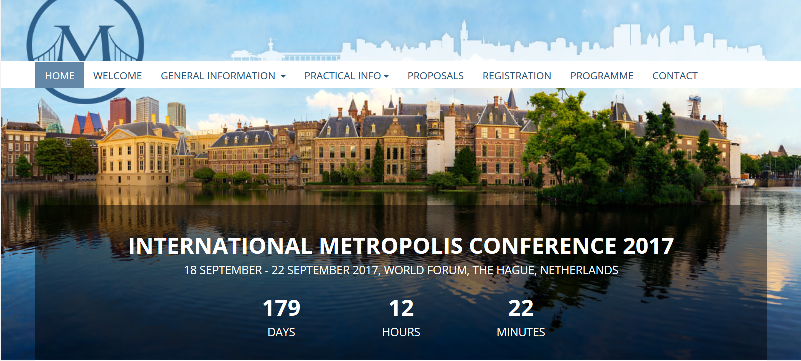 Special Issues