Universe — Open Access Theoretical Physics Journal
Universe
(ISSN 2218-1997) is an open access journal focused on foundational principles in physics published quarterly online by MDPI.
Open Access - free for readers, free publication for well-prepared manuscripts submitted in 2017.
High visibility: Indexed in the Emerging Sources Citation Index (

ESCI

- Web of Science) and in ADS - Astrophysics Data System.
Rapid publication: manuscripts are peer-reviewed and a first decision provided to authors approximately 32 days after submission; acceptance to publication is undertaken in 6 days (median values for papers published in this journal in first half of 2017).
Latest Articles
News
Conferences
10–16 December 2017
VII Essential Cosmology for the Next Generation Cosmology on the Beach 2017

7–13 January 2018
3rd Young Researchers Integrability School and Workshop (YRISW 2018)

22–25 January 2018
Gravity Malta : 2018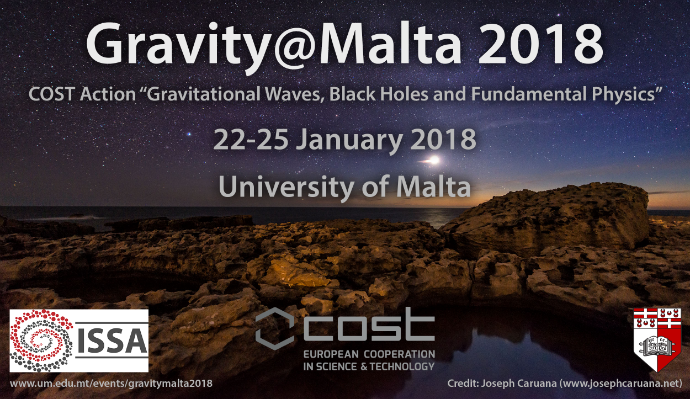 Special Issues
Jobs in Research