Urban Science — Open Access Journal
Urban Science
(ISSN 2413-8851) is an international, scientific, open access journal of urban and regional studies published quarterly online by MDPI. The first issue has been released in March 2017.
Open Access - free for readers, free publication for well-prepared manuscripts submitted in 2017.
Rapid publication: accepted papers are immediately published online.
Latest Articles
Journal Contact
News
Conferences
12 September 2017–13 September 2027
Asset Management for Urban Rail Systems in Europe

15 September 2017
2nd Basel Sustainability Forum: Mobility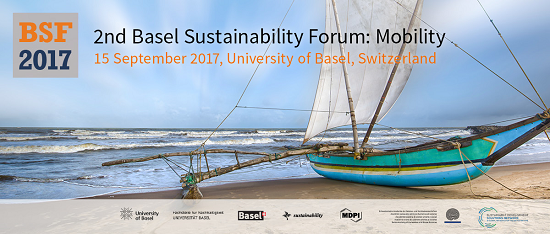 Special Issues