Effects of Schizonepetin on Activity and mRNA Expression of Cytochrome P450 Enzymes in Rats
1
Jiangsu Key Laboratory for High Technology Research of TCM Formulae, College of Pharmacy, Nanjing University of Chinese Medicine, 138 Xianlin Rd, Nanjing 210046, China
2
Jiangsu Kanion Pharmaceutical Co., Ltd., 58 Haichang South Road, Xinpu District, Lianyungang 222001, China
*
Authors to whom correspondence should be addressed.
Received: 20 August 2012 / Revised: 16 November 2012 / Accepted: 3 December 2012 / Published: 12 December 2012
Abstract
The aim of this study was to find out whether Schizonepetin influences the pharmacokinetics of the main substrates drugs of CYP1A2, CYP3A1/2, CYP2E1, CYP2C19 and CYP2D6 in rats; the influence on the levels of CYP mRNA was also studied. Phenacetin, dapsone, chlorzoxazone, omeprazole and metoprolol were selected as probe substrates for CYP1A2, CYP3A1/2, CYP2E1, CYP2C19 and CYP2D6 respectively. HPLC methods were employed for the determination of these substrates in plasma and the pharmacokinetic parameters were calculated. Real-time RT-PCR was used to determine the effects of Schizonepetin on the mRNA expression of CYP3A1, CYP1A2 and CYP2E1 in the rat liver. After the rats were orally administrated with Schizonepetin once a day for seven consecutive days, there were significant differences in plasma concentration of phenacetin, dapsone, chlorzoxazone and metoprolol, but not omeprazole, as compared with pre-administration. In addition, Schizonepetin induced the expression of CYP3A1, CYP1A and CYP2E1 at dosages of 24 and 48 mg/kg. Our results indicated that Schizonepetin had significant induction effects on CYP3A1/2 and inhibition effects on CYP1A2, CYP2E1 or CYP2D6 as oriented from the pharmacokinetic profiles of the substrates. Moreover, in the mRNA expression levels, Schizonepetin could induce the mRNA expression of CYP3A1, CYP1A and CYP2E1. In conclusion, co-administration of some CYP substrates with Schizonepetin may lead to an undesirable herb-drug interaction.
View Full-Text
►

▼

Figures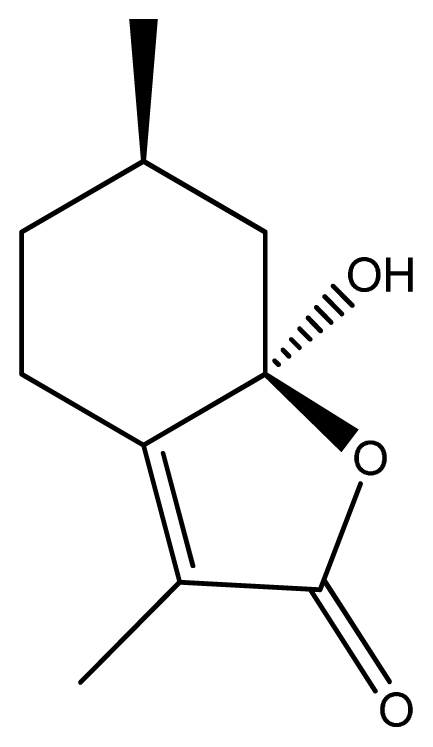 Share & Cite This Article
MDPI and ACS Style
Bao, B.; Geng, T.; Cao, Y.; Yao, W.; Zhang, L.; Ding, A. Effects of Schizonepetin on Activity and mRNA Expression of Cytochrome P450 Enzymes in Rats. Int. J. Mol. Sci. 2012, 13, 17006-17018.
Related Articles
Comments
[Return to top]