Reconstructing a Flavodoxin Oxidoreductase with Early Amino Acids
1
School of Life Sciences, Shandong Normal University, Jinan 250014, China
2
School of Life Sciences, Shandong University of Technology, Zibo 255091, China
3
National Key Laboratory of Crop Genetic Improvement, College of Life Science and Technology, Huazhong Agricultural University, Wuhan 430070, China
4
Center for Bioinformatics, Huazhong Agricultural University, Wuhan 430070, China
*
Author to whom correspondence should be addressed.
Received: 9 April 2013 / Revised: 24 May 2013 / Accepted: 13 June 2013 / Published: 19 June 2013
Abstract
Primitive proteins are proposed to have utilized organic cofactors more frequently than transition metals in redox reactions. Thus, an experimental validation on whether a protein constituted solely by early amino acids and an organic cofactor can perform electron transfer activity is an urgent challenge. In this paper, by substituting "late amino acids (C, F, M, T, W, and Y)" with "early amino acids (A, L, and V)" in a flavodoxin, we constructed a flavodoxin mutant and evaluated its characteristic properties. The major results showed that: (1) The flavodoxin mutant has structural characteristics similar to wild-type protein; (2) Although the semiquinone and hydroquinone flavodoxin mutants possess lower stability than the corresponding form of wild-type flavodoxin, the redox potential of double electron reduction
E
m,7
(fld) reached −360 mV, indicating that the flavodoxin mutant constituted solely by early amino acids can exert effective electron transfer activity.
View Full-Text
►

▼

Figures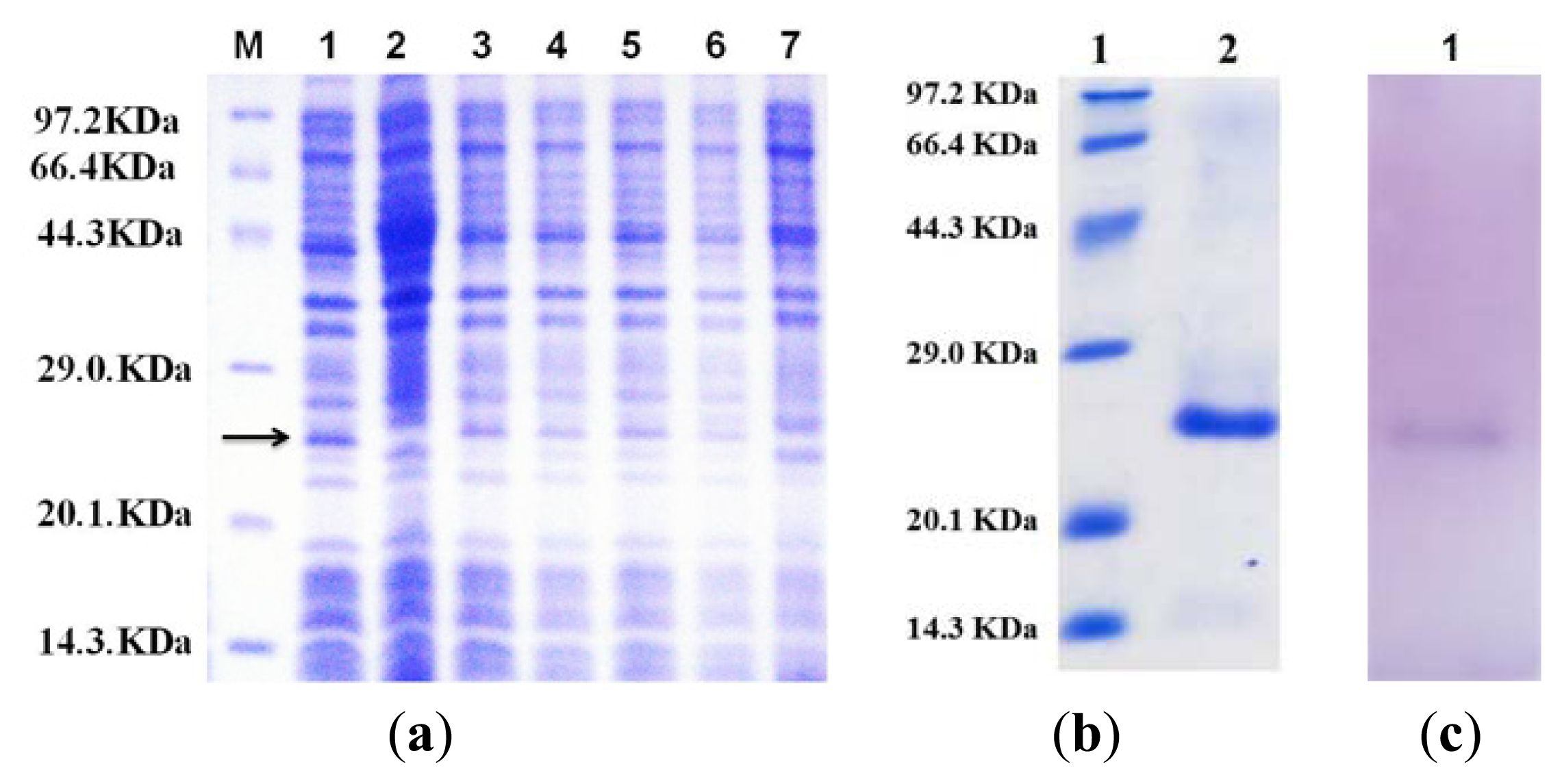 Share & Cite This Article
MDPI and ACS Style
Lu, M.-F.; Ji, H.-F.; Li, T.-X.; Kang, S.-K.; Zhang, Y.-J.; Zheng, J.-F.; Tian, T.; Jia, X.-S.; Lin, X.-M.; Zhang, H.-Y. Reconstructing a Flavodoxin Oxidoreductase with Early Amino Acids. Int. J. Mol. Sci. 2013, 14, 12843-12852.
Related Articles
Comments
[Return to top]