In Vitro Anti-Inflammatory and Cytotoxic Effects of Aqueous Extracts from the Edible Sea Anemones Anemonia sulcata and Actinia equina
1
REQUIMTE/LAQV, Laboratório de Farmacognosia, Departamento de Química, Faculdade de Farmácia, Universidade do Porto, Rua de Jorge Viterbo Ferreira, no. 228, 4050-313 Porto, Portugal
2
REQUIMTE/LAQV, Departamento de Química e Bioquímica, Faculdade de Ciências, Universidade do Porto, Rua do Campo Alegre 1021/1055, 4169-007 Porto, Portugal
*
Author to whom correspondence should be addressed.
Academic Editor: David Arráez-Román
Received: 31 October 2016 / Revised: 9 March 2017 / Accepted: 14 March 2017 / Published: 17 March 2017
Abstract
Marine invertebrates have been attracting the attention of researchers for their application in nutrition, agriculture, and the pharmaceutical industry, among others. Concerning sea anemones (Cnidaria), little is known regarding their metabolic profiles and potential value as a source of pharmacologically-active agents. In this work, the chemical profiles of two species of sea anemones
Actinia equina
and
Anemonia sulcata
, were studied by high-performance liquid chromatography with diode-array detection (HPLC-DAD) and its impact upon immune and gastric cells was evaluated. In both species, the methylpyridinium alkaloid homarine was the major compound in aqueous extracts. The extracts were effective in reducing lipopolysaccharide (LPS)-induced levels of nitric oxide (NO) and intracellular reactive oxygen species (ROS) in a macrophage model of inflammation. Both the extracts and the alkaloid homarine were effective in inhibiting phospholipase A
2
(PLA
2
), a pivotal enzyme in the initial steps of the inflammatory cascade. In order to mimic the oral consumption of these extracts; their effect upon human gastric cells was evaluated. While no caspase-9 activation was detected, the fact that the endoplasmic reticulum-resident caspase-4, and also caspase-3, were activated points to a non-classical mechanism of apoptosis in human gastric cells. This work provides new insights on the toxicity and biological potential of sea anemones increasingly present in human nutrition.
View Full-Text
►

▼

Figures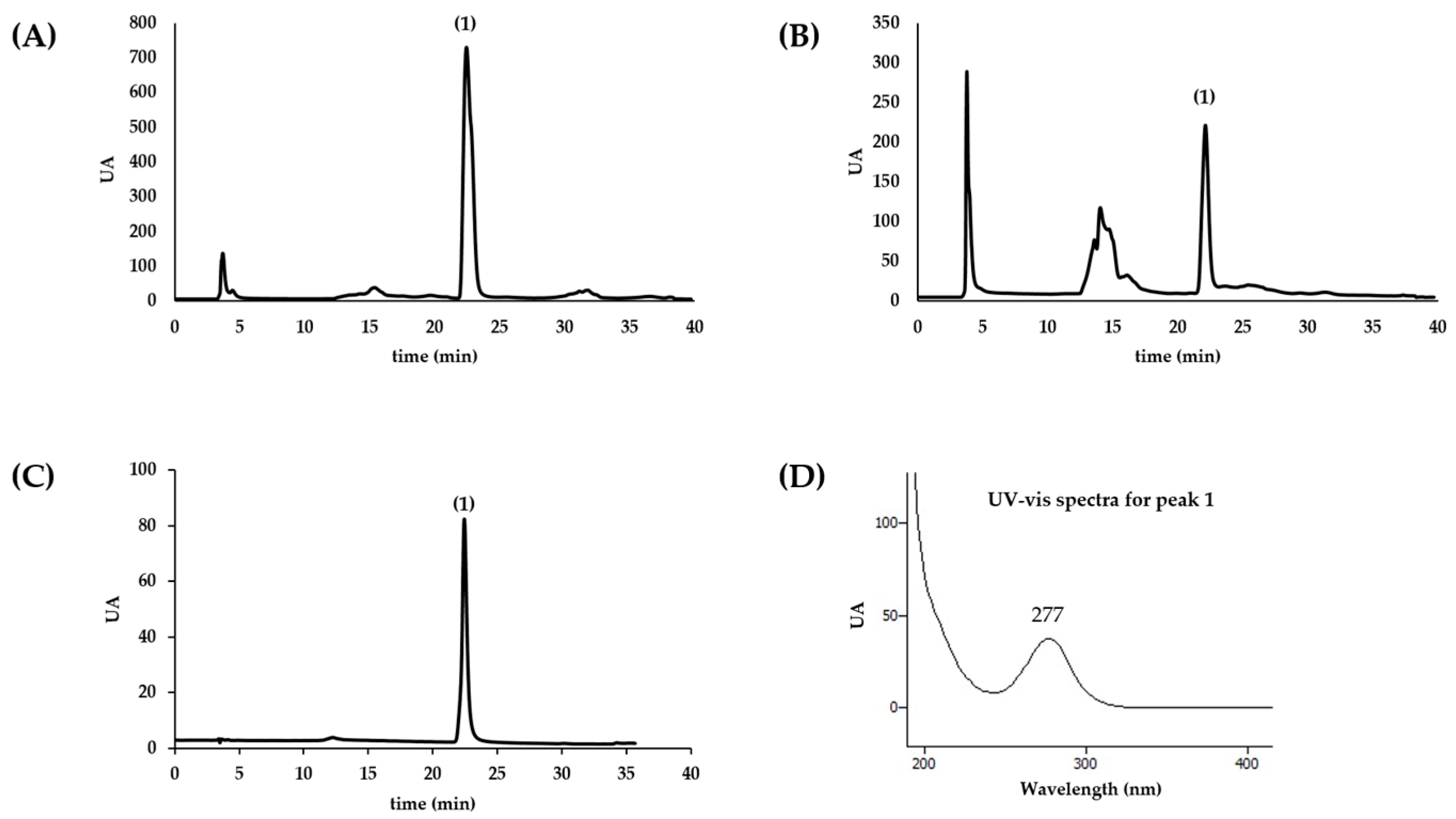 Figure 1
This is an open access article distributed under the
Creative Commons Attribution License
which permits unrestricted use, distribution, and reproduction in any medium, provided the original work is properly cited. (CC BY 4.0).
Share & Cite This Article
MDPI and ACS Style
Silva, T.C.; de Andrade, P.B.; Paiva-Martins, F.; Valentão, P.; Pereira, D.M. In Vitro Anti-Inflammatory and Cytotoxic Effects of Aqueous Extracts from the Edible Sea Anemones Anemonia sulcata and Actinia equina. Int. J. Mol. Sci. 2017, 18, 653.
Note that from the first issue of 2016, MDPI journals use article numbers instead of page numbers. See further details here.
Related Articles
Comments
[Return to top]