Schiff's Bases and Crown Ethers as Supramolecular Sensing Materials in the Construction of Potentiometric Membrane Sensors
1
Center of Excellence in Electrochemistry, Faculty of Chemistry, University of Tehran, Tehran, Iran
2
Medical Nanotechnology Research Centre, Medical Sciences/University of Tehran, Tehran, P.O. Box 14155-6451, Iran
3
Institute of Petroleum Engineering, Faculty of Engineering, University of Tehran, Tehran, P.O. Box 14155-6455, Iran
*
Author to whom correspondence should be addressed.
Received: 31 December 2007 / Accepted: 22 February 2008 / Published: 11 March 2008
Abstract
Ionophore incorporated PVC membrane sensors are well-established analyticaltools routinely used for the selective and direct measurement of a wide variety of differentions in complex biological and environmental samples. Potentiometric sensors have someoutstanding advantages including simple design and operation, wide linear dynamic range,relatively fast response and rational selectivity. The vital component of such plasticizedPVC members is the ionophore involved, defining the selectivity of the electrodes' complexformation. Molecular recognition causes the formation of many different supramolecules.Different types of supramolecules, like calixarenes, cyclodextrins and podands, have beenused as a sensing material in the construction of ion selective sensors. Schiff's bases andcrown ethers, which feature prominently in supramolecular chemistry, can be used assensing materials in the construction of potentiometric ion selective electrodes. Up to now,more than 200 potentiometric membrane sensors for cations and anions based on Schiff's bases and crown ethers have been reported. In this review cation binding and anioncomplexes will be described. Liquid membrane sensors based on Schiff's bases and crownethers will then be discussed.
View Full-Text
►

▼

Figures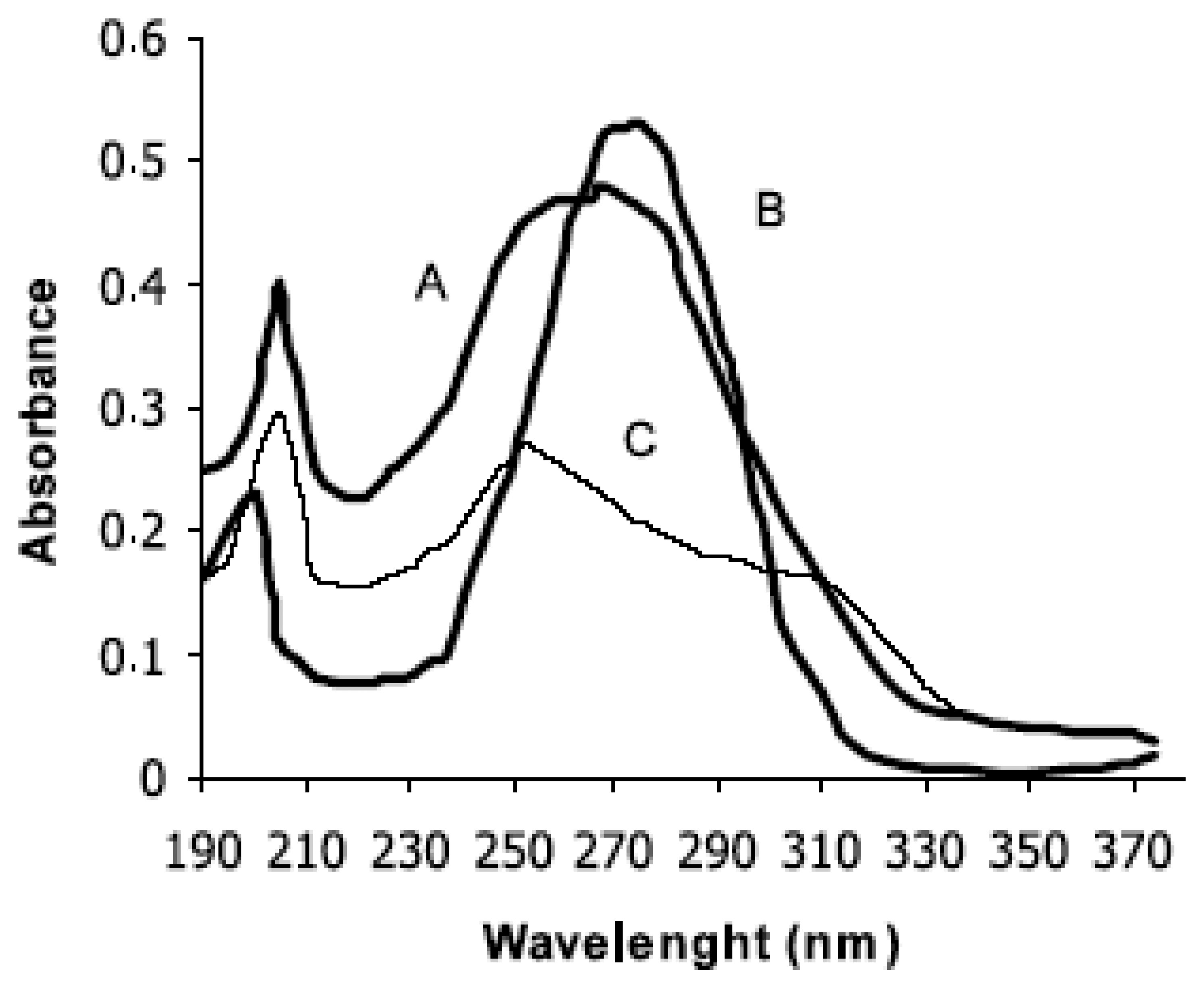 Share & Cite This Article
MDPI and ACS Style
Faridbod, F.; Ganjali, M.R.; Dinarvand, R.; Norouzi, P.; Riahi, S. Schiff's Bases and Crown Ethers as Supramolecular Sensing Materials in the Construction of Potentiometric Membrane Sensors. Sensors 2008, 8, 1645-1703.
Related Articles
Comments
[Return to top]