Lucifensins, the Insect Defensins of Biomedical Importance: The Story behind Maggot Therapy
1
Institute of Organic Chemistry and Biochemistry, Academy of Sciences of the Czech Republic, Flemingovo nám. 2, Prague 6, 16610 Czech Republic
2
Diabetes Centre, Institute for Clinical and Experimental Medicine, Vídeňská 1958/9, Prague 4, 14021 Czech Republic
*
Author to whom correspondence should be addressed.
Received: 10 December 2013 / Revised: 12 February 2014 / Accepted: 20 February 2014 / Published: 27 February 2014
Abstract
Defensins are the most widespread antimicrobial peptides characterised in insects. These cyclic peptides, 4–6 kDa in size, are folded into α-helical/β-sheet mixed structures and have a common conserved motif of three intramolecular disulfide bridges with a Cys1-Cys4, Cys2-Cys5 and Cys3-Cys6 connectivity. They have the ability to kill especially Gram-positive bacteria and some fungi, but Gram-negative bacteria are more resistant against them. Among them are the medicinally important compounds lucifensin and lucifensin II, which have recently been identified in the medicinal larvae of the blowflies
Lucilia sericata
and
Lucilia cuprina
, respectively. These defensins contribute to wound healing during a procedure known as maggot debridement therapy (MDT) which is routinely used at hospitals worldwide. Here we discuss the decades-long story of the effort to isolate and characterise these two defensins from the bodies of medicinal larvae or from their secretions/excretions. Furthermore, our previous studies showed that the free-range larvae of
L. sericata
acutely eliminated most of the Gram-positive strains of bacteria and some Gram-negative strains in patients with infected diabetic foot ulcers, but MDT was ineffective during the healing of wounds infected with
Pseudomonas
sp. and
Acinetobacter
sp. The bactericidal role of lucifensins secreted into the infected wound by larvae during MDT and its ability to enhance host immunity by functioning as immunomodulator is also discussed.
View Full-Text
►

▼

Figures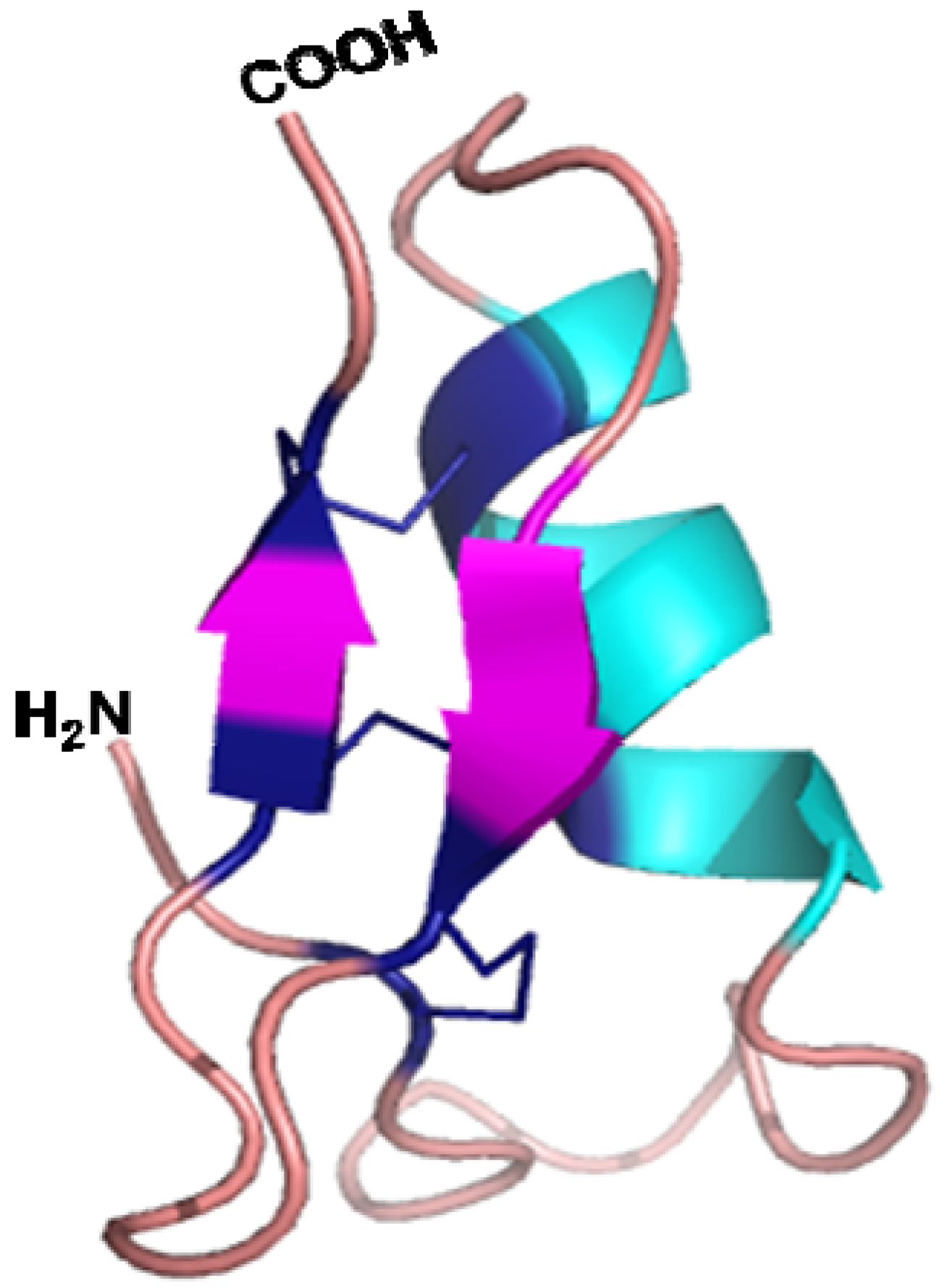 Figure 1
Share & Cite This Article
MDPI and ACS Style
Čeřovský, V.; Bém, R. Lucifensins, the Insect Defensins of Biomedical Importance: The Story behind Maggot Therapy. Pharmaceuticals 2014, 7, 251-264.
Related Articles
Comments
[Return to top]