Onabotulinumtoxin A for Treating Overactive/Poor Compliant Bladders in Children and Adolescents with Neurogenic Bladder Secondary to Myelomeningocele
Pediatric Surgery 2nd University of Naples, Via Pansini 5, Naples 80131, Italy
Received: 19 November 2012 / Revised: 19 December 2012 / Accepted: 21 December 2012 / Published: 28 December 2012
Abstract
This retrospective study was performed to verify the efficacy and safety of Onabotulinumtoxin A (BTX-A) in treating children with neurogenic bladder (NB) secondary to myelomeningocele (MMC) with detrusor overactivity/low compliance. From January 2002 to June 2011, 47 patients out of 68 with neuropathic bladder were selected (22 females, 25 males, age range 5–17 years; mean age 10.7 years at first injection). They presented overactive/poor compliant neurogenic bladders on clean intermittent catheterization, and were resistant or non compliant to pharmacological therapy. Ten patients presented
second to
fourth grade concomitant monolateral/bilateral vesicoureteral reflux (VUR). All patients were incontinent despite catheterization. In the majority of patients Botulinum-A toxin was administered under general/local anesthesia by the injection of 200 IU of toxin, without exceeding the dosage of 12IU/kg body weight, diluted in 20 cc of saline solution in 20 sites, except in the periureteral areas. Follow-up included clinical and ultrasound examination, urodynamics performed at 6, 12 and 24 weeks, and annually thereafter. Seven patients remained stable, 21 patients required a
second injection after 6–9 months and 19 a third injection. VUR was corrected, when necessary, in the same session after the BT-A injection, by 1–3 cc of subureteral Deflux
®
. Urodynamic parameters considered were leak point pressure (LPP), leak point volume (LPV) and specific volume at 20 cm H
2
O pressure. The results were analyzed using the Wilcoxon test. All patients experienced a significant 66.45% average increase of LPV (Wilcoxon paired rank test = 7169 × 10
−10
) and a significant 118.57% average increase of SC 20 (Wilcoxon paired rank test = 2.466 × 10
−12
). The difference between preoperative and postoperative LPP resulted not significant (Wilcoxon paired rank test = 0.8858) No patient presented severe systemic complications; 38/47 patients presented slight hematuria for 2–3 days. Two patients had postoperative urinary tract infection. All patients were hospitalized for 24 h with catheterization. Thirty-eight out of 47 patients achieved dryness between CIC; nine patients improved their incontinence but still need pads. Ten patients have resumed anticholinergic agents. Our results suggest that the use of BTX-A is safe and effective in patients with MMC with a positive effect on their dryness and quality of life.
View Full-Text
►

▼

Figures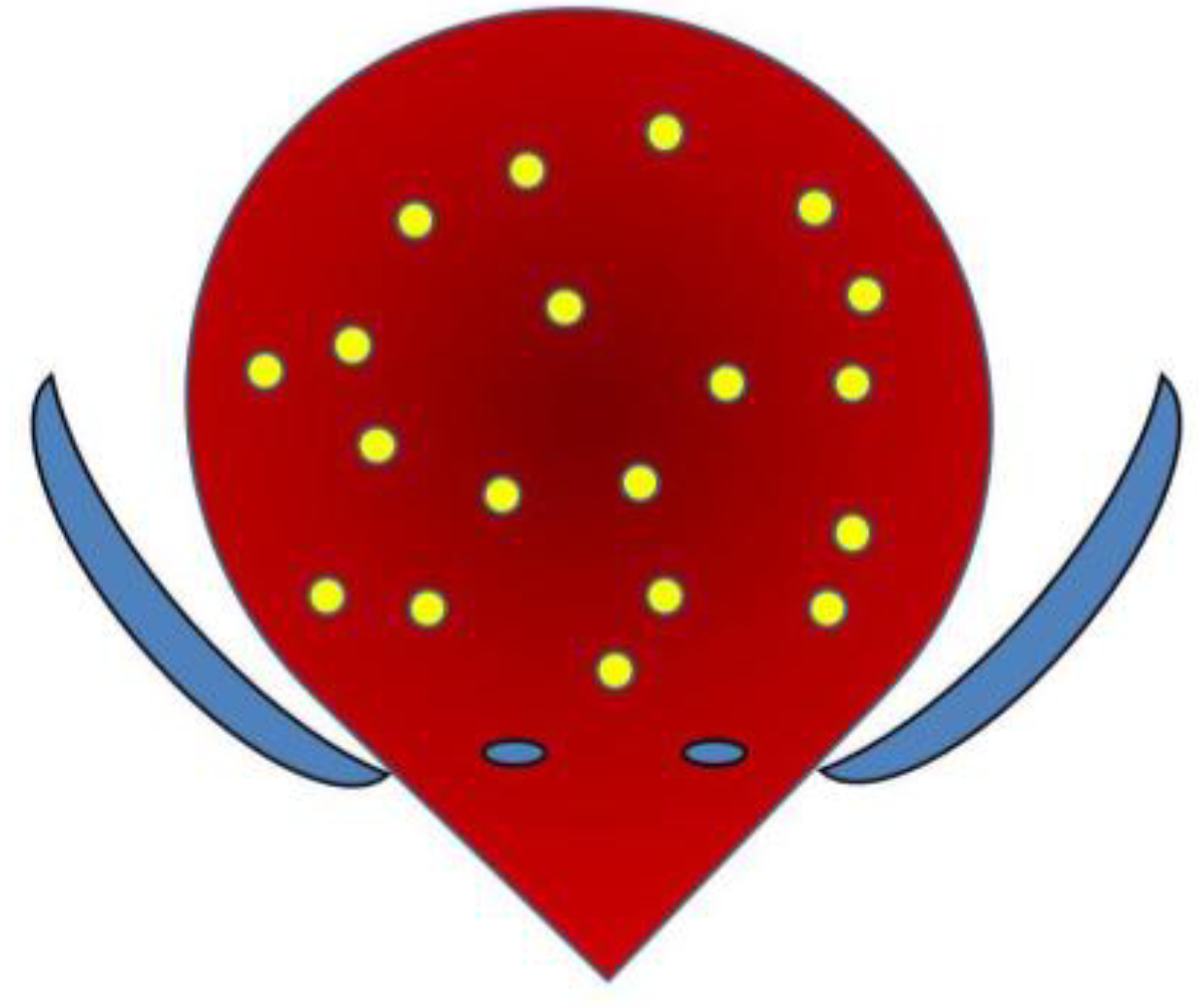 Figure 1
Share & Cite This Article
MDPI and ACS Style
Marte, A. Onabotulinumtoxin A for Treating Overactive/Poor Compliant Bladders in Children and Adolescents with Neurogenic Bladder Secondary to Myelomeningocele. Toxins 2013, 5, 16-24.
Related Articles
Comments
[Return to top]