Toxins — Open Access Journal of Toxinology
Toxins
(ISSN 2072-6651; CODEN: TOXIB7) is an international, peer-reviewed open access journal which provides an advanced forum for studies related to toxinology and all kinds of toxins (biotoxins) from animals, microbes and plants.
Toxins
is published monthly online by MDPI. The
French Society on Toxinology
is affiliated with
Toxins
and its members receive a discount on the article processing charges.
Impact Factor: 3.030 (2016) ; 5-Year Impact Factor: 3.450 (2016)
Latest Articles
News
Conferences
18–22 March 2018
ACS National Meeting & Expo --Nexus of Food, Energy & Water

7–11 June 2018
ASM Microbe

24–27 June 2018
2nd African Symposium on Mycotoxicology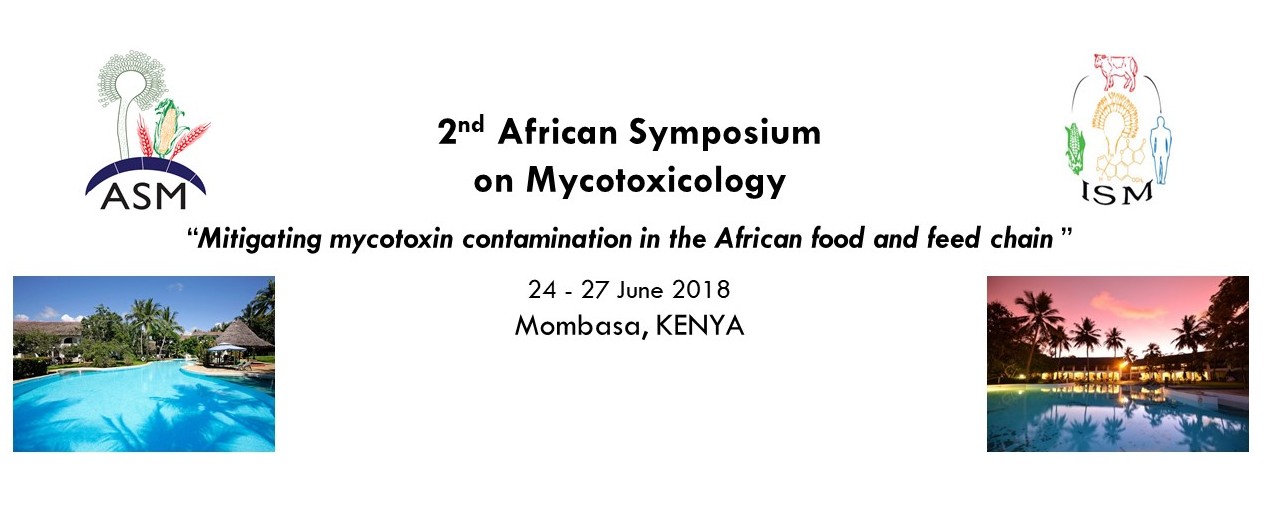 Special Issues
Topical Collections
Jobs in Research