Metabolic Adaptation and Protein Complexes in Prokaryotes
1
Department of Bioinformatics, Biocenter, Am Hubland, University of Würzburg, 97074 Würzburg, Germany
2
Unidad Mixta de Investigación en Genómica y Salud CSISP-UVEG, University of València José Beltrán 2, 46980 Paterna, Valencia, Spain
3
Cavanilles Institut on Biodiversity and Evolutionary Biology, University of València José Beltrán 2, 46980 Paterna, Valencia, Spain
4
Department of Bioinformatics, Friedrich-Schiller-University Jena, Ernst-Abbe-Platz 2, 07743 Jena, Germany
5
Department of Functional Genomics, Interfaculty Institute for Genetics and Functional Genomics, Ernst-Moritz-Arndt-University Greifswald, Friedrich-Ludwig-Jahn-Straße 15a, 17487, Greifswald, Germany
6
European Molecular Biology Laboratory, Meyerhofstr. 1, 69012 Heidelberg, Germany
*
Author to whom correspondence should be addressed.
Received: 20 October 2012 / Revised: 10 November 2012 / Accepted: 12 November 2012 / Published: 16 November 2012
Abstract
Protein complexes are classified and have been charted in several large-scale screening studies in prokaryotes. These complexes are organized in a factory-like fashion to optimize protein production and metabolism. Central components are conserved between different prokaryotes; major complexes involve carbohydrate, amino acid, fatty acid and nucleotide metabolism. Metabolic adaptation changes protein complexes according to environmental conditions. Protein modification depends on specific modifying enzymes. Proteins such as trigger enzymes display condition-dependent adaptation to different functions by participating in several complexes. Several bacterial pathogens adapt rapidly to intracellular survival with concomitant changes in protein complexes in central metabolism and optimize utilization of their favorite available nutrient source. Regulation optimizes protein costs. Master regulators lead to up- and downregulation in specific subnetworks and all involved complexes. Long protein half-life and low level expression detaches protein levels from gene expression levels. However, under optimal growth conditions, metabolite fluxes through central carbohydrate pathways correlate well with gene expression. In a system-wide view, major metabolic changes lead to rapid adaptation of complexes and feedback or feedforward regulation. Finally, prokaryotic enzyme complexes are involved in crowding and substrate channeling. This depends on detailed structural interactions and is verified for specific effects by experiments and simulations.
View Full-Text
►

▼

Figures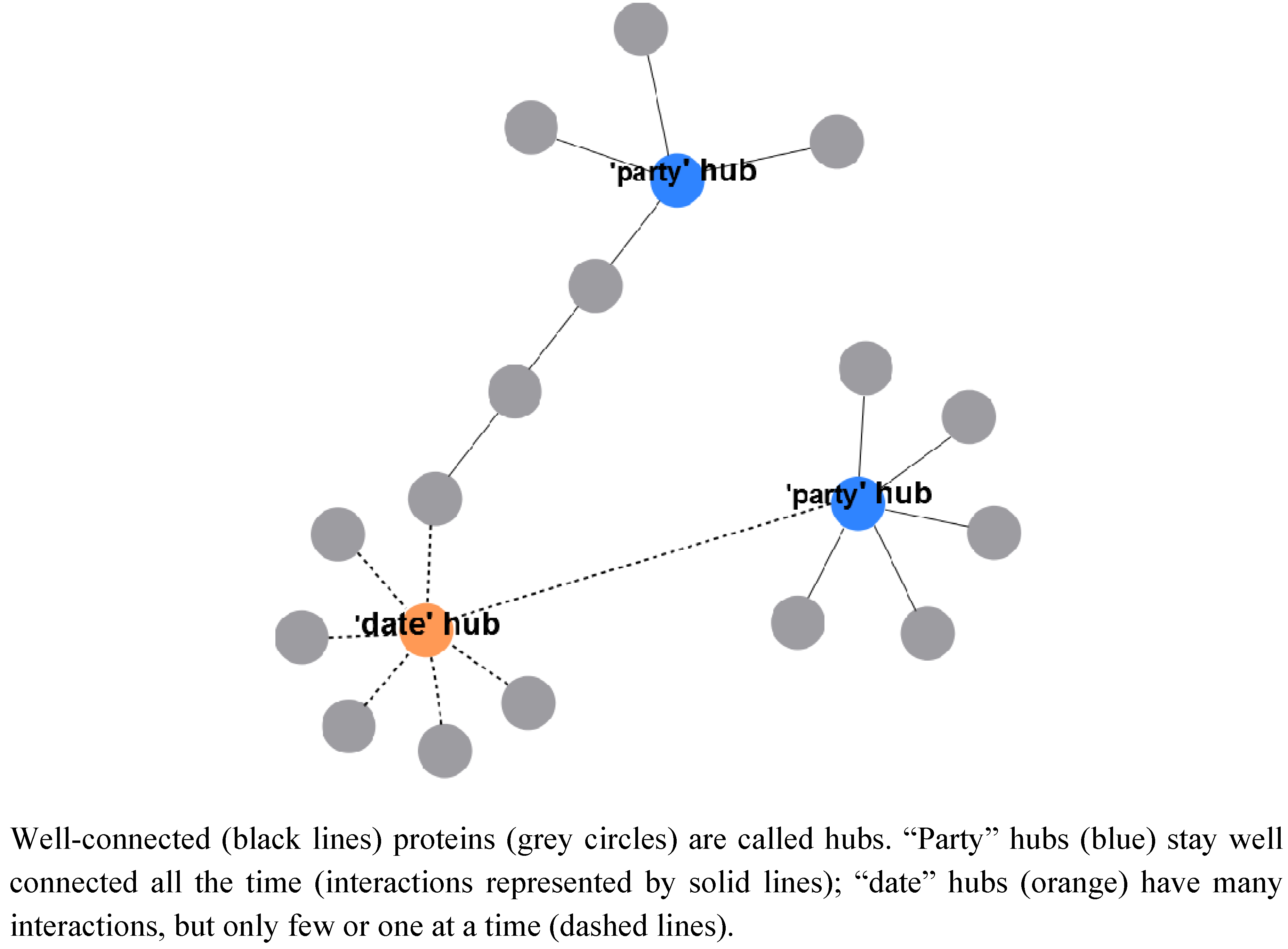 Figure 1
Share & Cite This Article
MDPI and ACS Style
Krüger, B.; Liang, C.; Prell, F.; Fieselmann, A.; Moya, A.; Schuster, S.; Völker, U.; Dandekar, T. Metabolic Adaptation and Protein Complexes in Prokaryotes. Metabolites 2012, 2, 940-958.
Related Articles
Comments
[Return to top]