Diagnostics — Open Access Medical Diagnosis Journal
Diagnostics
(ISSN 2075-4418; CODEN: DIAGC9) is an international, open access journal on medical diagnosis published quarterly online by MDPI.
Open Access - free for readers, with article processing charges (APC) paid by authors or their institutions.
High visibility: Indexed in the Emerging Sources Citation Index (ESCI - Web of Science), EMBASE (Elsevier) and Chemical Abstracts (CAS). Citations available in PubMed, full-text archived in PubMed Central.
Rapid publication: manuscripts are peer-reviewed and a first decision provided to authors approximately 25 days after submission; acceptance to publication is undertaken in 6.9 days (median values for papers published in this journal in 2017).
Latest Articles
News
21 December 2017
Meet Us at the AACR Annual Meeting 2018 in Chicago, IL, USA
Conferences
16–17 April 2018
Stem Cell 2018 Conference
24–26 May 2018
European Societies of Cardiovascular Radiology and Thoracic Imaging 2018 joint meeting

5–7 June 2018
3D Cell Culture 2018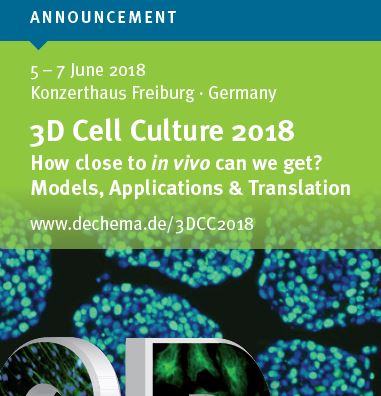 Special Issues
Topical Collections
Topical Collection in
Diagnostics
Feature Papers
Collection Editor: Andreas Kjaer

Topical Collection in
Diagnostics
Biomarkers in Medicine
Collection Editors: Ludmilla Morozova-Roche, Cornelis Sier

Jobs in Research