Veterinary Sciences — Open Access Journal
Veterinary Sciences
(ISSN 2306-7381) is an international, scientific, open access journal on veterinary sciences published quarterly online by MDPI.
Open Access - free for readers, free publication for well-prepared manuscripts submitted in 2017.
High visibility: Citations available in PubMed, full-text archived in PubMed Central from Vol. 2 (2015).
Rapid publication: manuscripts are peer-reviewed and a first decision provided to authors approximately 33 days after submission; acceptance to publication is undertaken in 5 days (median values for papers published in this journal in first half of 2017).
Latest Articles
News
Conferences
11–14 June 2018
International Pig Veterinary Society Congress | IPVS2018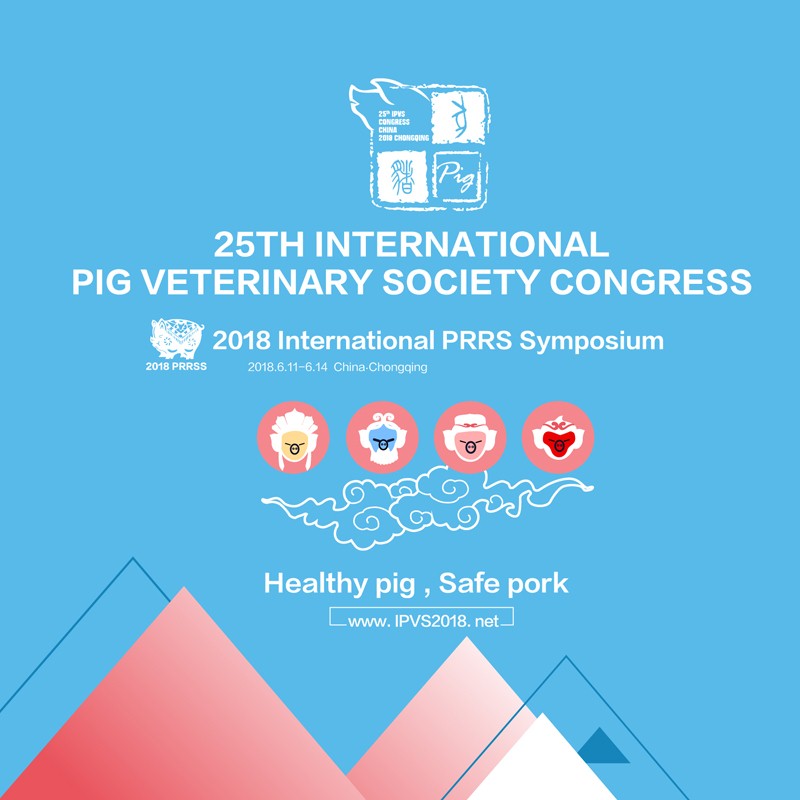 2–5 July 2018
27th International conference, "Animals in Our Lives: Multidisciplinary Approaches to the Study of Human–Animal Interactions"

19–24 August 2018
14th International Congress of Parasitology (ICOPA 2018)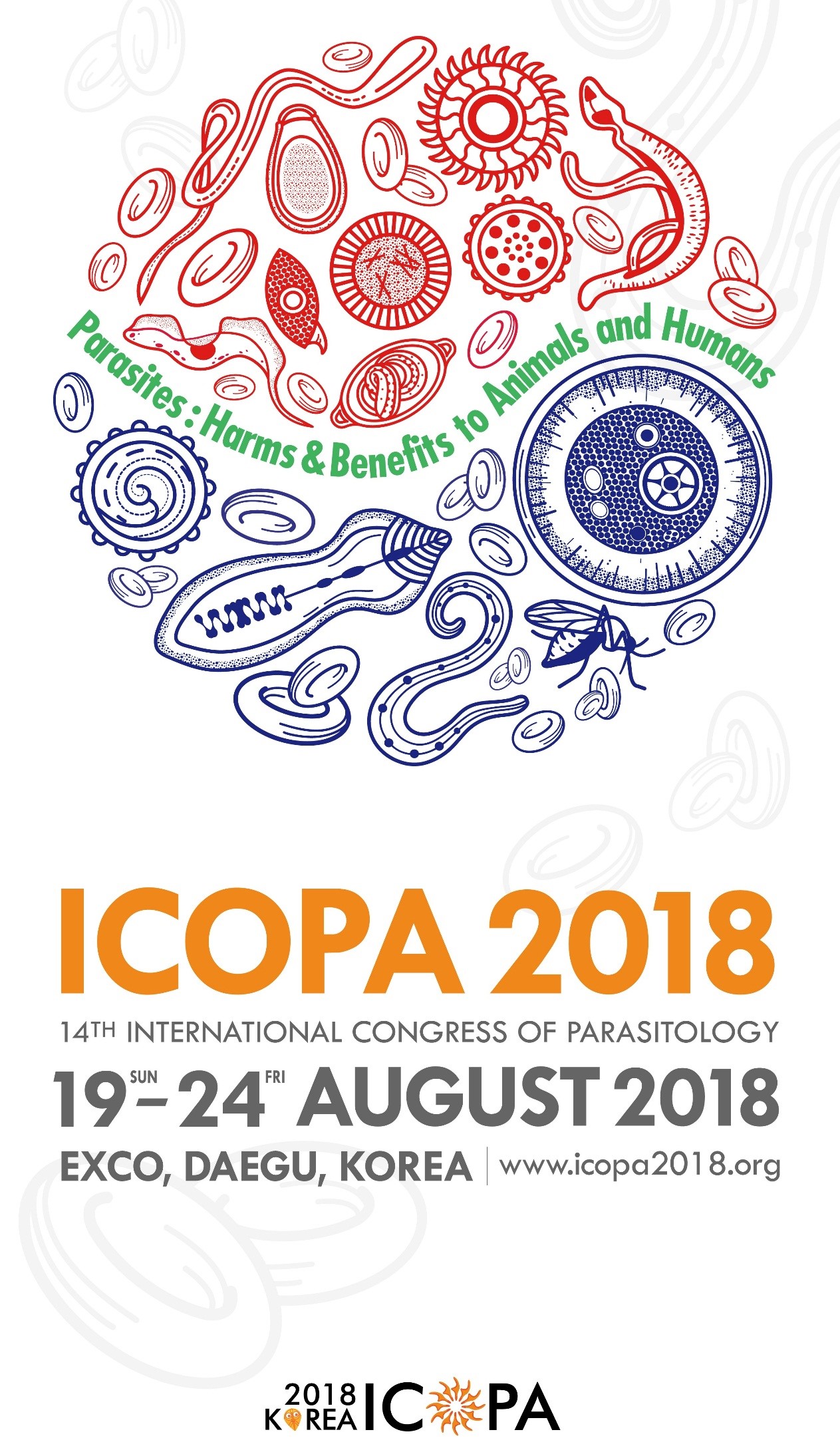 Special Issues
Jobs in Research