Construction of a Full-Length Enriched cDNA Library and Preliminary Analysis of Expressed Sequence Tags from Bengal Tiger Panthera tigris tigris
1
Institute of Animal Science, Chinese Academy of Agricultural Sciences, Beijing 100193, China
2
Department of Bioscience, Bengbu Medical College, Bengbu 233000, China
3
The Northeast Tiger Wooden Land of Heilongjiang, Harbin 150028, China
4
College of Wildlife Resource, Northeast Forestry University, Harbin 150028, China
†
These authors contributed equally to this work.
*
Author to whom correspondence should be addressed.
Received: 21 November 2012 / Revised: 24 April 2013 / Accepted: 25 April 2013 / Published: 24 May 2013
Abstract
In this study, a full-length
enriched cDNA library was successfully constructed from Bengal tiger,
Panthera tigris tigris
,
the most well-known wild Animal. Total RNA was extracted from cultured Bengal tiger fibroblasts
in vitro
. The titers of primary and amplified libraries were 1.28 × 10
6
pfu/mL and 1.56 × 10
9
pfu/mL respectively. The percentage of recombinants from unamplified library was 90.2% and average length of exogenous inserts was 0.98 kb. A total of 212 individual ESTs with sizes ranging from 356 to 1108 bps were then analyzed. The BLASTX score revealed that 48.1% of the sequences were classified as a strong match, 45.3% as nominal and 6.6% as a weak match. Among the ESTs with known putative function, 26.4% ESTs were found to be related to all kinds of metabolisms, 19.3% ESTs to information storage and processing, 11.3% ESTs to posttranslational modification, protein turnover, chaperones, 11.3% ESTs to transport, 9.9% ESTs to signal transducer/cell communication, 9.0% ESTs to structure protein, 3.8% ESTs to cell cycle, and only 6.6% ESTs classified as novel genes. By EST sequencing, a full-length gene coding ferritin was identified and characterized. The recombinant plasmid pET32a-TAT-Ferritin was constructed, coded for the TAT-Ferritin fusion protein with two 6× His-tags in
N
and
C
-terminal. After BCA assay, the concentration of soluble Trx-TAT-Ferritin recombinant protein was 2.32 ± 0.12 mg/mL. These results demonstrated that the reliability and representativeness of the cDNA library attained to the requirements of a standard cDNA library. This library provided a useful platform for the functional genome and transcriptome research of Bengal tigers.
View Full-Text
►

▼

Figures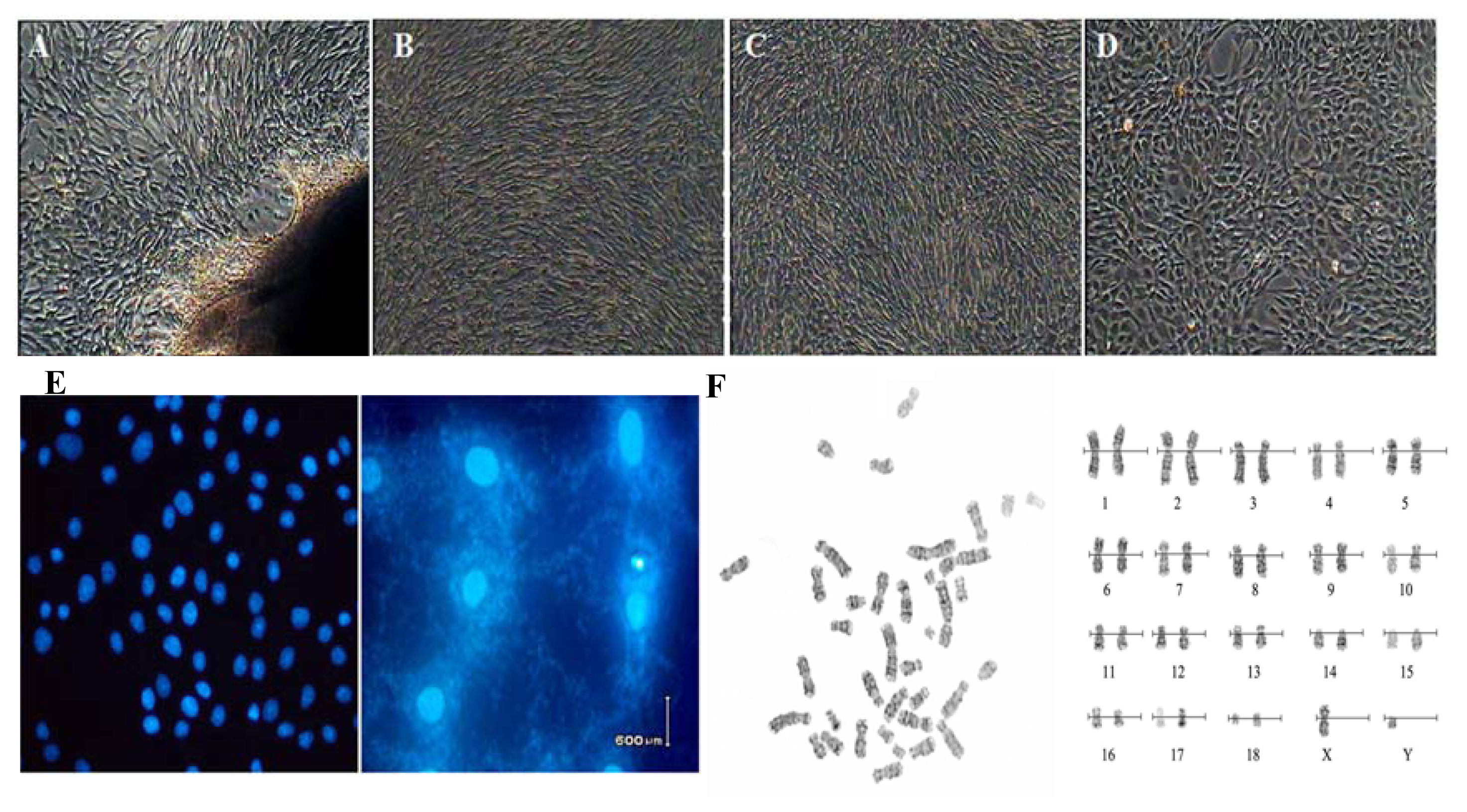 Share & Cite This Article
MDPI and ACS Style
Liu, C.; Liu, D.; Guo, Y.; Lu, T.; Li, X.; Zhang, M.; Ma, J.; Ma, Y.; Guan, W. Construction of a Full-Length Enriched cDNA Library and Preliminary Analysis of Expressed Sequence Tags from Bengal Tiger Panthera tigris tigris. Int. J. Mol. Sci. 2013, 14, 11072-11083.
Related Articles
Comments
[Return to top]