Aerobic Methanotrophs in Natural and Agricultural Soils of European Russia
1
Winogradsky Institute of Microbiology, Russian Academy of Sciences, Prospekt 60-letiya Oktyabrya, 7/2, Moscow 117312, Russia
2
Leibniz Institute DSMZ-German Collection of Microorganisms and Cell Cultures, Inhoffenstrasse 7B, Braunschweig 38124, Germany
*
Author to whom correspondence should be addressed.
Received: 6 June 2013 / Revised: 26 June 2013 / Accepted: 10 July 2013 / Published: 31 July 2013
Abstract
Human activities such as land management and global warming have great impact on the environment. Among changes associated with the global warming, rising methane emission is a serious concern. Therefore, we assessed methane oxidation activity and diversity of aerobic methanotrophic bacteria in eight soil types (both unmanaged and agricultural) distributed across the European part of Russia. Using a culture-independent approach targeting
pmoA
gene, we provide the first baseline data on the diversity of methanotrophs inhabiting most typical soil types. The analysis of
pmoA
clone libraries showed that methanotrophic populations in unmanaged soils are less diverse than in agricultural areas. These clone sequences were placed in three groups of, so far, uncultured methanotrophs: USC-gamma, cluster I, and pmoA/amoA cluster, which are believed to be responsible for atmospheric methane oxidation in upland soils. Agricultural soils harbored methanotrophs related to genera
Methylosinus
,
Methylocystis
,
Methylomicrobium
,
Methylobacter
, and
Methylocaldum
. Despite higher numbers of detected molecular operational taxonomic units (MOTUs), managed soils showed decreased methane oxidation rates as observed in both
in situ
and laboratory experiments. Our results also suggest that soil restoration may have a positive effect on methane consumption by terrestrial ecosystems.
View Full-Text
►

▼

Figures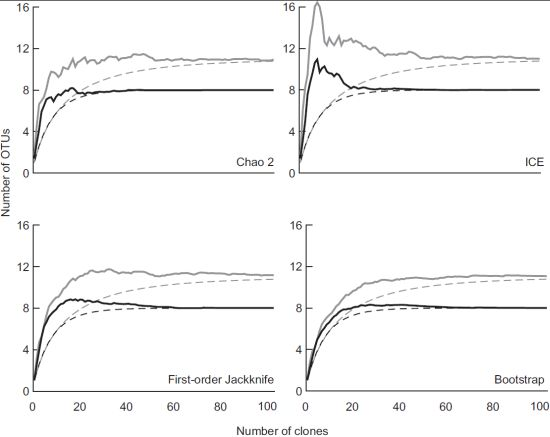 Share & Cite This Article
MDPI and ACS Style
Kizilova, A.; Yurkov, A.; Kravchenko, I. Aerobic Methanotrophs in Natural and Agricultural Soils of European Russia. Diversity 2013, 5, 541-556.
Comments
[Return to top]