Beverages — Open Access Journal
Beverages
(ISSN 2306-5710) is an international, peer-reviewed open access journal on beverage research and development published online quarterly by MDPI.
Open Access - free for readers, free publication for well-prepared manuscripts submitted in 2017.
High visibility: Indexed in Chemical Abstracts / SciFinder® and Food Science and Technology Abstracts (FSTA).
Rapid publication: manuscripts are peer-reviewed and a first decision provided to authors approximately 28 days after submission; acceptance to publication is undertaken in 7 days (median values for papers published in this journal in first half of 2017).
Latest Articles
News
Conferences
5–6 December 2017
Alcohol Innovation Congress 2017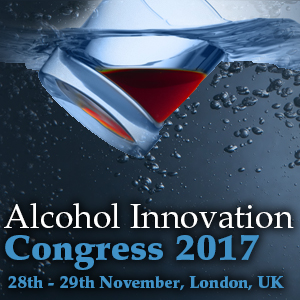 14–15 February 2018
Non-Alcoholic Beverage Strategy Congress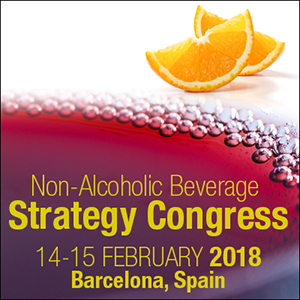 Special Issues
Jobs in Research