Condensed Matter — Open Access Journal
Condensed Matter
(ISSN 2410-3896) is an international open access journal on the physics of condensed matter published quarterly online by MDPI.
Open Access - free for readers, free publication for well-prepared manuscripts submitted in 2018.
High visibility: Indexed in the Emerging Sources Citation Index (ESCI) - Web of Science.
Rapid publication: manuscripts are peer-reviewed and published online approximately 26 days after submission; acceptance to publication is undertaken in 5.6 days (median values for papers published in this journal in 2017).
Recognition of Reviewers: reviewers who provide timely, thorough peer-review reports receive vouchers entitling them to a discount on the APC of their next publication in any MDPI journal, in appreciation of the work done.
Latest Articles
News
Conferences
14–18 May 2018
International Conference on Multi-Condensate Superconductivity and Superfluidity in Solids and Ultra-Cold Gases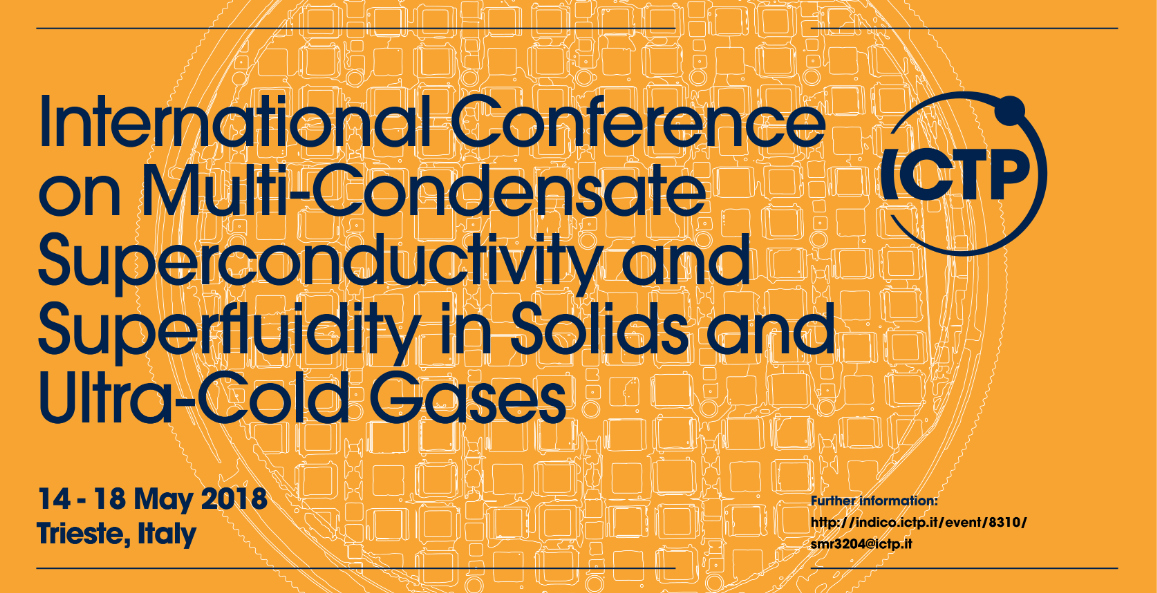 11–15 June 2018
Quantum Complex Matter (QCM)

24–29 June 2018
International Conference on Low-Energy Electrodynamics in Solids

Special Issues
Jobs in Research