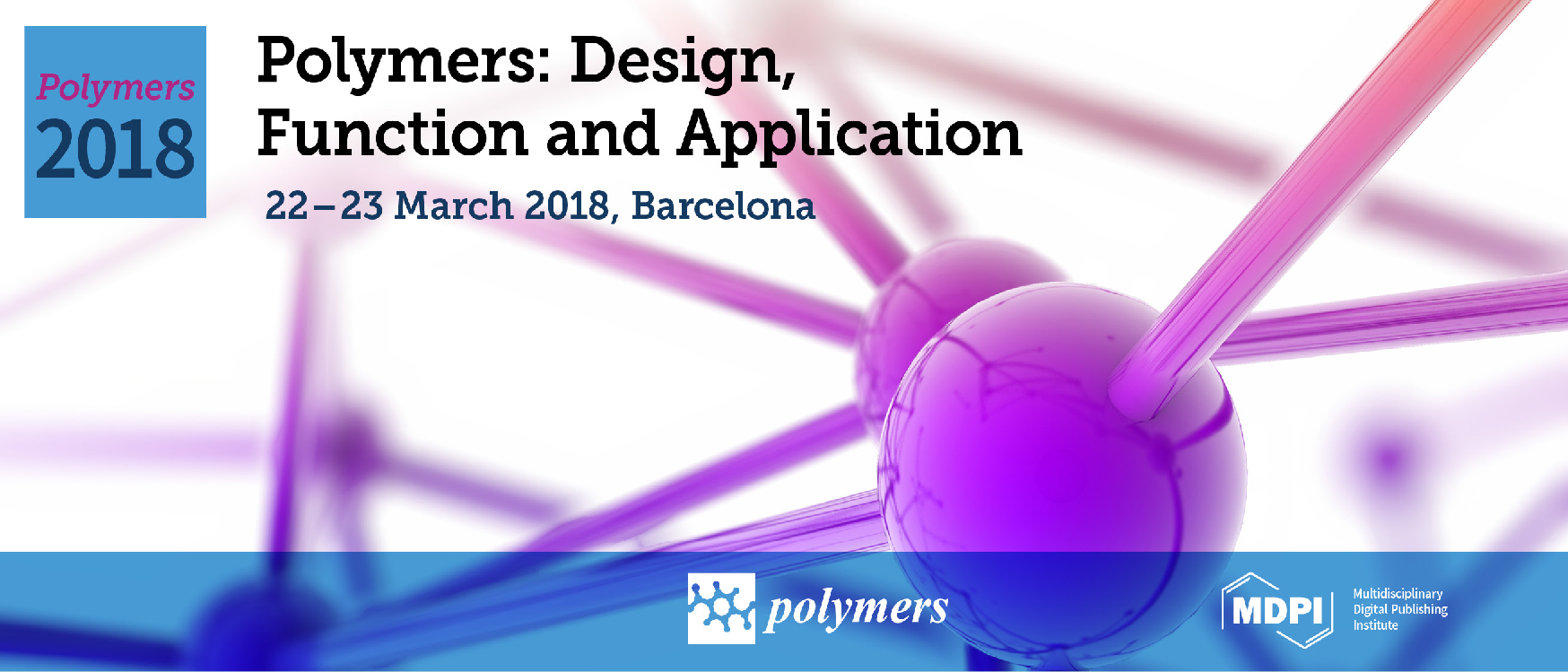 22–23 March 2018
Polymers: Design, Function and Application
Barcelona, Spain
It is our sincere pleasure and great honor to announce our first international conference PDFA, Polymers: Design, Function and Application, organized by the MDPI open-access journal Polymers. The inaugural conference will be held as a two-day event in Barcelona, Spain, March 22-23, 2018.
We cordially invite researchers from both academia as well as industry, to join this polymer conference and to present cutting-edge research at the interface of design/function or function/application of polymers as a lecture or a poster. With its focus on function- and application-driven polymer research, the conference aims to address the development and testing of the next generation of polymeric materials with previously unrivaled properties for advanced applications. In order to stimulate research activities in these fields, large room for discussions and networking will be reserved in the agenda.
It is our firm belief that this conference will play host to a scientifically inspiring two-day meeting in Barcelona with its exciting history, architecture, and environment. Registration is now open.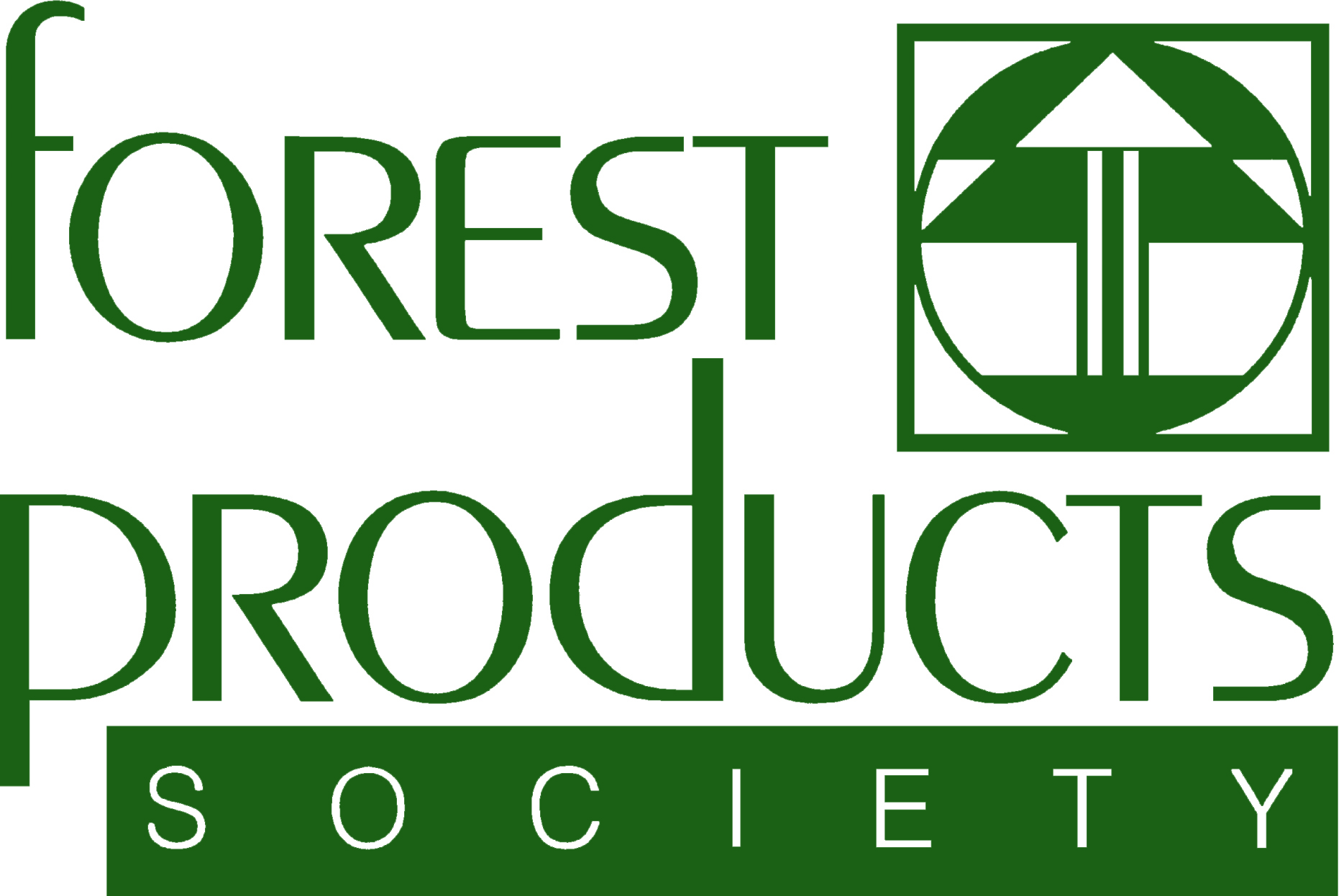 25–27 October 2017
The 11th International Conference on Wood Adhesives
Atlanta, Georgia, USA
The Forest Products Society, along with the U.S. Forest Products Laboratory and the Wood Based Composites Center will jointly host the 2017 International Conference on Wood Adhesives, October 25-27 in Atlanta, Georgia, USA.
This is the 11th series organized every four years. The international conference will bring together industry, academics and consultants with a special interest in adhesives for wood and biomass, and provide networking opportunities to over 200 leaders in the field (half academic/half industry), from around the world, to hear about the latest developments and innovations in the wood adhesives industry. Targeted professionals for the conference include adhesive suppliers or user of the downstream product from industry, academia, government, or NGO sector.
If your business depends on having solid technical knowledge about glued wood products, this meeting is for you. We recruit the best technical minds in the field of wood adhesives so you get the most value for your time invested, and will have access to the proceedings.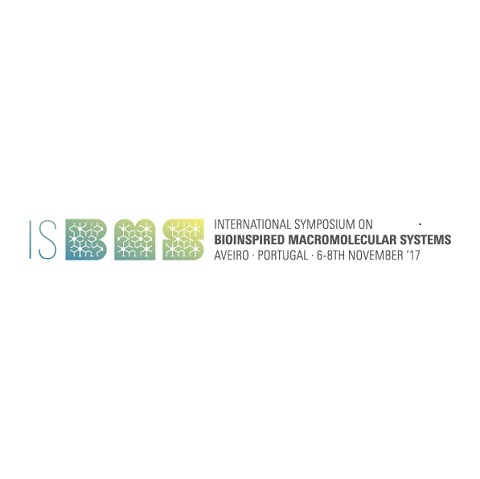 6–8 November 2017
International Symposium on Bioinspired Macromolrcular Systems
Aveiro,Portugal
The "International Symposium on Bioinspired Macromolecular Systems (ISBMS)" will be held at the University of Aveiro, Portugal, from 6th to 8th November, 2017. This event will include the workshop "Enabling chemical and design tools for natural biomaterials development", as part of the European Horizon 2020 Twinning project "CHEM2NATURE" ("Enabling precision chemical methodologies applied to natural-based systems for the development of multifunctional biomedical devices"), as well as a marine biotechnology session under the scope of the Marine Biotechnology ERA-NET project "BLUETEETH". Moreover, a training session on "Scientific management and translational research" is being planned to be part of the program.
The scientific program of this event will consist on plenary/tutorial lectures to be delivered by internationally world-distinguished scientists and poster presentations.
For more information on the confirmed plenary speakers to date and further details, please check the website.
Journal Contact