Languages — Open Access Journal
Languages
(ISSN 2226-471X) is an international, multidisciplinary, peer-reviewed open access journal on interdisciplinary studies of languages, and is published quarterly online by MDPI. The first issue has been released in 2016.
Open Access - free for readers, free publication for well-prepared manuscripts submitted in 2018.
Rapid publication: accepted papers are immediately published online.
Latest Articles
News
Conferences
2–6 July 2018
20th International Congress of Linguists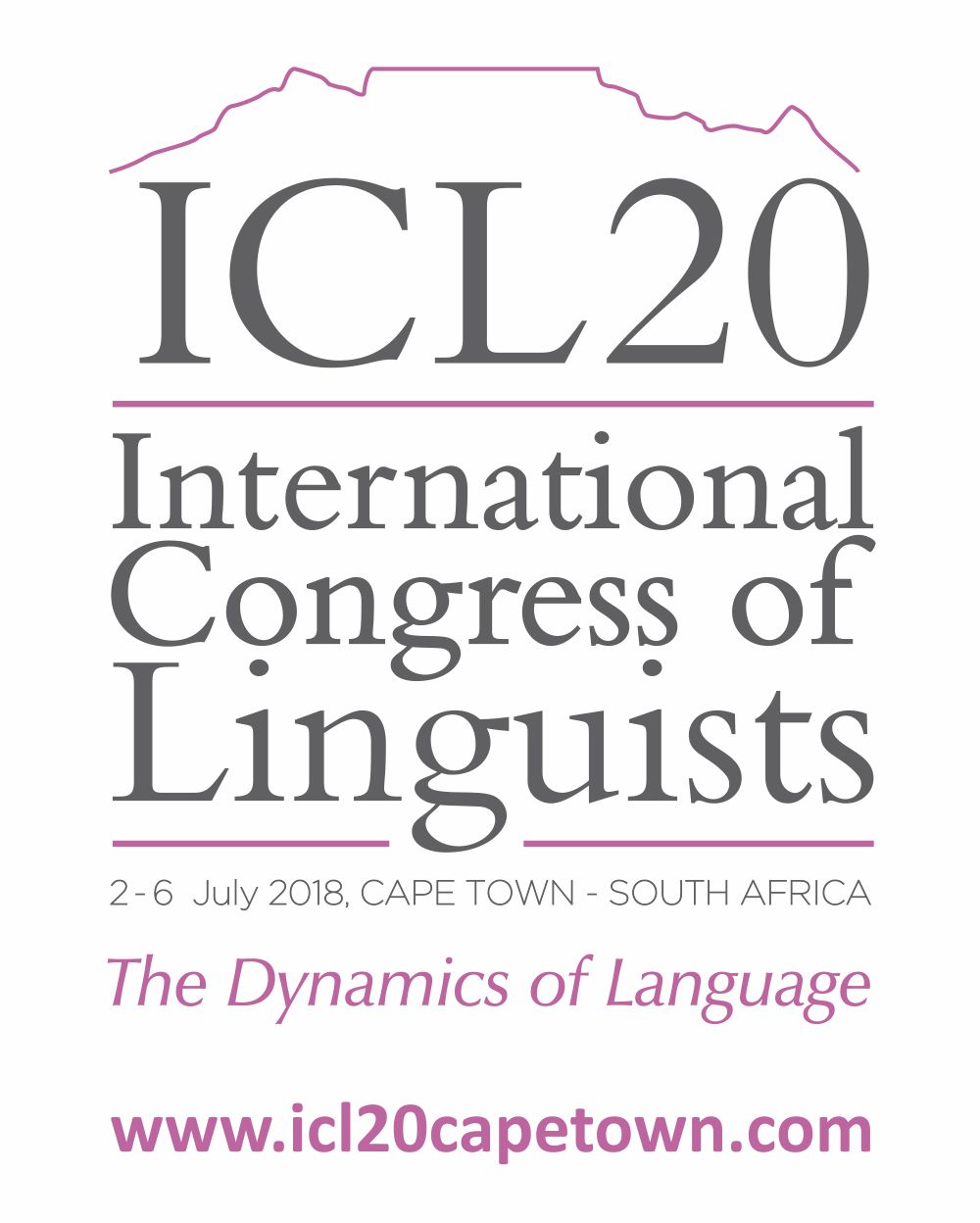 Jobs in Research