Open Access
Review
TiO2-Based Nanoheterostructures for Promoting Gas Sensitivity Performance: Designs, Developments, and Prospects
Received: 2 July 2017 / Revised: 19 August 2017 / Accepted: 25 August 2017 / Published: 27 August 2017
PDF Full-text (10673 KB) | HTML Full-text | XML Full-text
Abstract
Gas sensors based on titanium dioxide (TiO2) have attracted much public attention during the past decades due to their excellent potential for applications in environmental pollution remediation, transportation industries, personal safety, biology, and medicine. Numerous efforts have therefore been devoted to
[...] Read more.
Gas sensors based on titanium dioxide (TiO
2
) have attracted much public attention during the past decades due to their excellent potential for applications in environmental pollution remediation, transportation industries, personal safety, biology, and medicine. Numerous efforts have therefore been devoted to improving the sensing performance of TiO
2
. In those effects, the construct of nanoheterostructures is a promising tactic in gas sensing modification, which shows superior sensing performance to that of the single component-based sensors. In this review, we briefly summarize and highlight the development of TiO
2
-based heterostructure gas sensing materials with diverse models, including semiconductor/semiconductor nanoheterostructures, noble metal/semiconductor nanoheterostructures, carbon-group-materials/semiconductor nano- heterostructures, and organic/inorganic nanoheterostructures, which have been investigated for effective enhancement of gas sensing properties through the increase of sensitivity, selectivity, and stability, decrease of optimal work temperature and response/recovery time, and minimization of detectable levels.
Full article
►

▼

Figures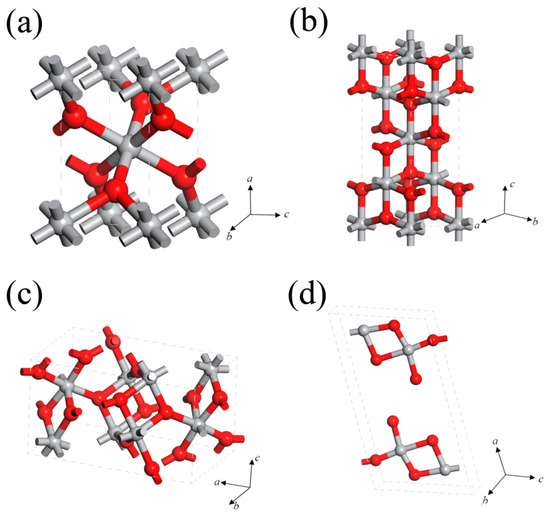 Figure 1