Atmosphere — Open Access Journal
Atmosphere
(ISSN 2073-4433; CODEN: ATMOCZ) is an international open access journal of scientific studies related to the atmosphere published monthly online by MDPI.
Open Access- free for readers, with publishing fees paid by authors or their institutions.
High visibility: indexed by the Science Citation Index Expanded (Web of Science), Ei Compendex, Scopus and other databases.
Rapid publication: manuscripts are peer-reviewed and a first decision provided to authors approximately 21 days after submission; acceptance to publication is undertaken in 6 days (median values for papers published in this journal in 2016).
Impact Factor: 1.487 (2016) ; 5-Year Impact Factor: 1.793 (2016)
Latest Articles
Journal Contact
News
Conferences
4–8 September 2017
EMS Annual Meeting: European Conference for Applied Meteorology and Climatology 2017

16–20 October 2017
36th AAAR Annual Conference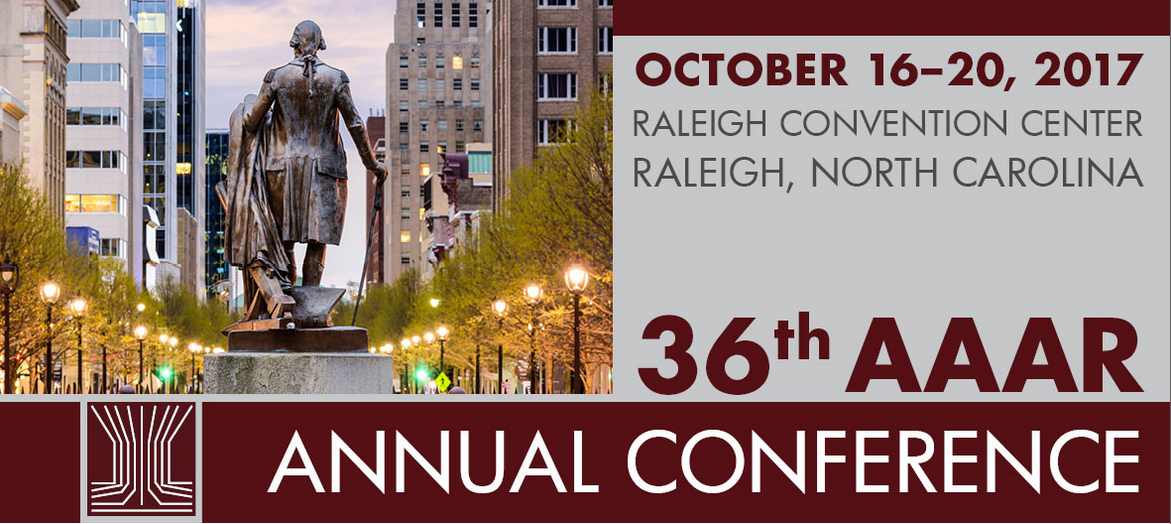 27–28 October 2017
Mountains in the Changing World - 2nd International conference

Special Issues